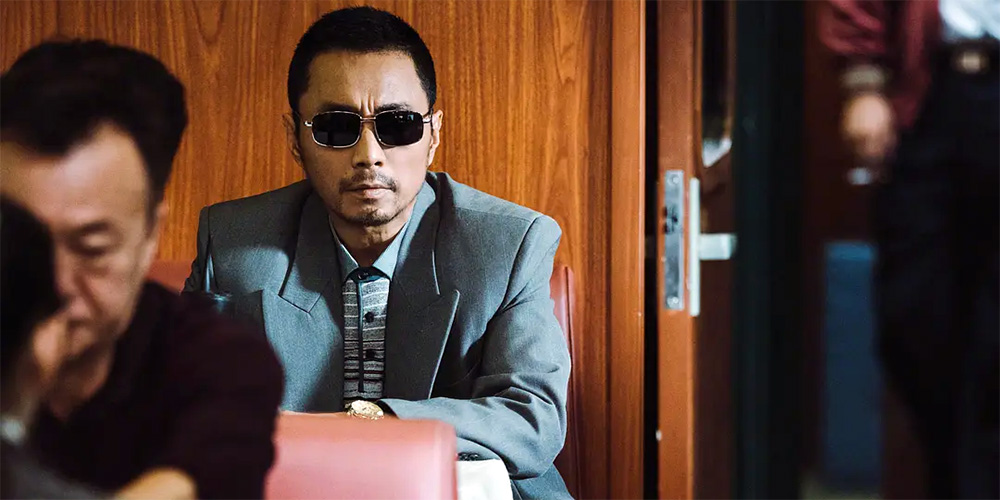 Trailer: 'Moscow Mission'
---
'Moscow Mission' (93国际列车大劫案:莫斯科行动 / Operation Moscow) is a 2023 Chinese action thriller directed by Herman Yau.
Based on real events, the film revolves around a team of Chinese security officers who go on a mission to hunt down the ruthless robbers who have been plaguing the trans-Siberian railway. The cast includes Zhang Hanyu, Andy Lau, Huang Xuan, Janice Man, Jason Gu, Ray Zhao, and Bai Narisu.
Synopsis: In the early 1990s, the Soviet Union collapsed and the Russian economy was on the brink of doing the same. This caused a large number of Chinese dealers to take the K3 Beijing-Moscow International train to resell Chinese goods to Russia for astronomical profits. A group of bandits led by Miao Qingshan (Huang Xuan) sieze the opportunity to commit a series of heartless robberies on the train, which carries huge amounts of cash and wealth, and the case takes the world by storm! Chinese police officer Cui Zhenhai (Zhang Hanyu) leads a team of public security officers disguised as businessmen to launch an arrest operation in Moscow. During the process, a mysterious man under the alias of Vasily (Andy Lau) and a woman named Zhenzhen (Janice Man) attract the attention of the police, and a larger shocking conspiracy is gradually unveiled… [© Far East Films]
'Moscow Mission' opens across China on September 29, 2023.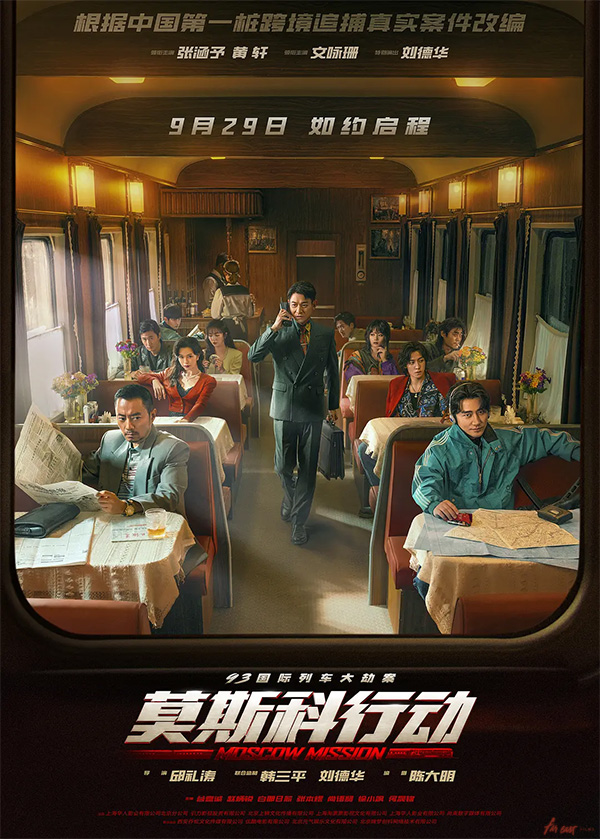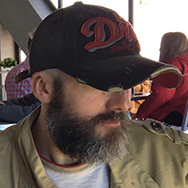 Latest posts by Phil Mills
(see all)