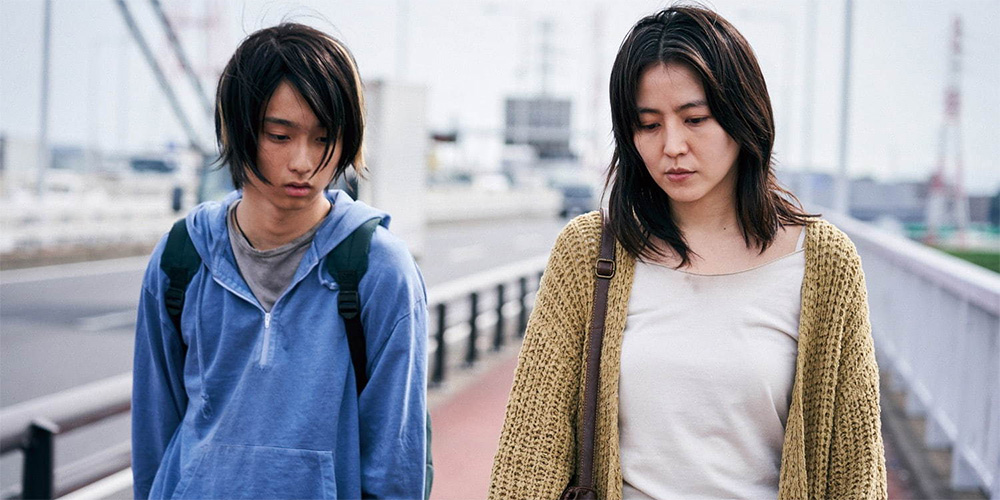 Trailer: 'Mother'
'Mother' (MOTHER マザー) is a 2020 Japanese drama co-written and directed by Tatsushi Omori.
Based on a true incident, the film follows a promiscuous woman who fails to give her son the attention he desires leading to catastrophic results. The cast includes Masami Nagasawa, Daiken Okudaira, Sadao Abe, Kaho, and Sarutoki Minagawa.
Synopsis: Akiko (Masami Nagasawa) is a single mother and her son is Shuhei (Sho Gunji). Akiko casually has sex with other men, including Ryo (Sadao Abe). Akiko is the only person whom Shuhei can rely on. One day, Shuhei kills his grandparents…
'Mother' opens across Japan on July 3, 2020.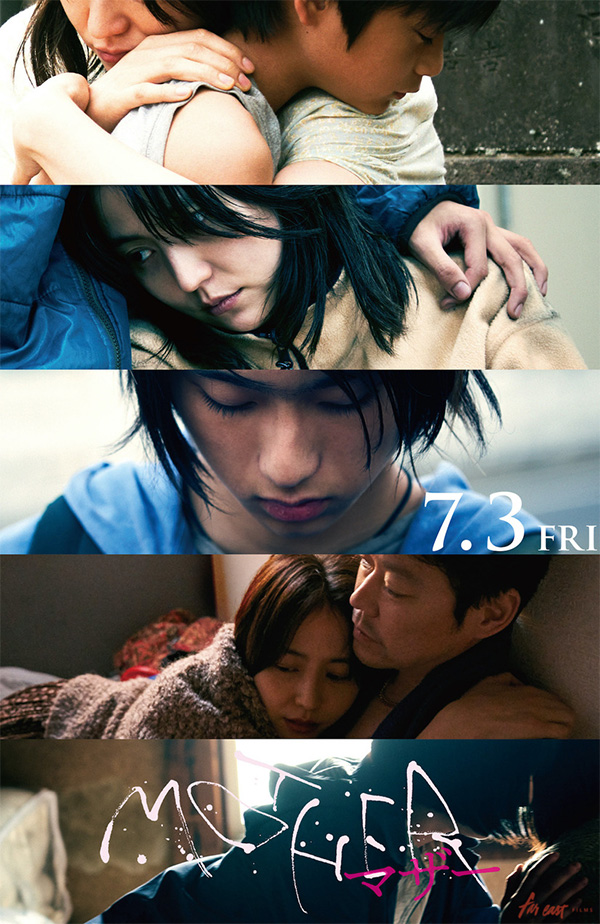 Synopsis by AsianWiki.