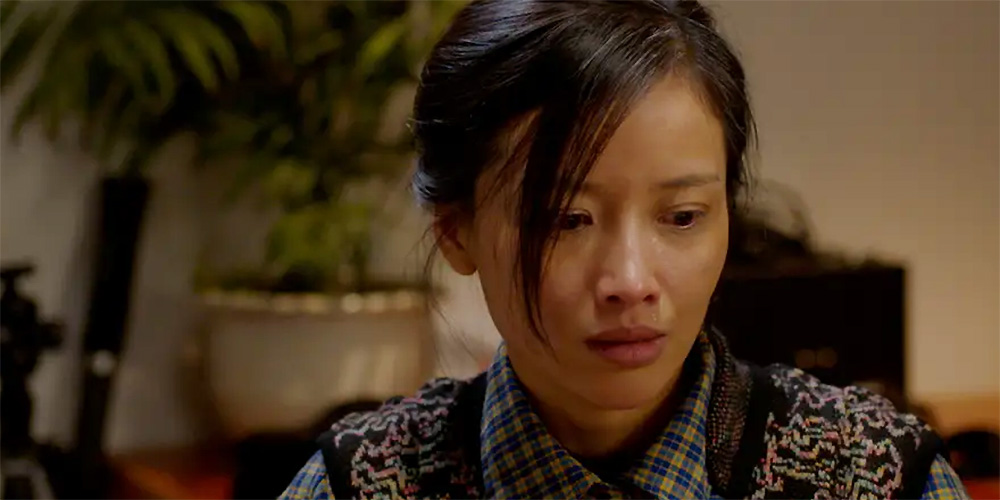 Trailer: 'Mother, I Love You'
---
'Mother, I Love You' (妈妈我爱你) is a 2021 Chinese drama directed by Lu Geming.
The film revolves around a young girl who chooses to run away from home so that she can adopt and raise a child. The cast includes Hu Zimei, Ren Qing'an, Bo Hong, Yuliu Jiayi, and Liu Bao.
Synopsis: When Wang Fang, a sanitation worker who recently lost her fiancé, finds a baby girl she instantly wants to adopt her. However, her parents strongly oppose the decision so Wang chooses to run away from home. In order to live and raise the child, she makes great sacrifices and puts herself through a number of hardships. But when Wang becomes ill, her future with the child is suddenly thrown into doubt… [© Far East Films]
'Mother, I Love You' opens across China on May 7, 2021.