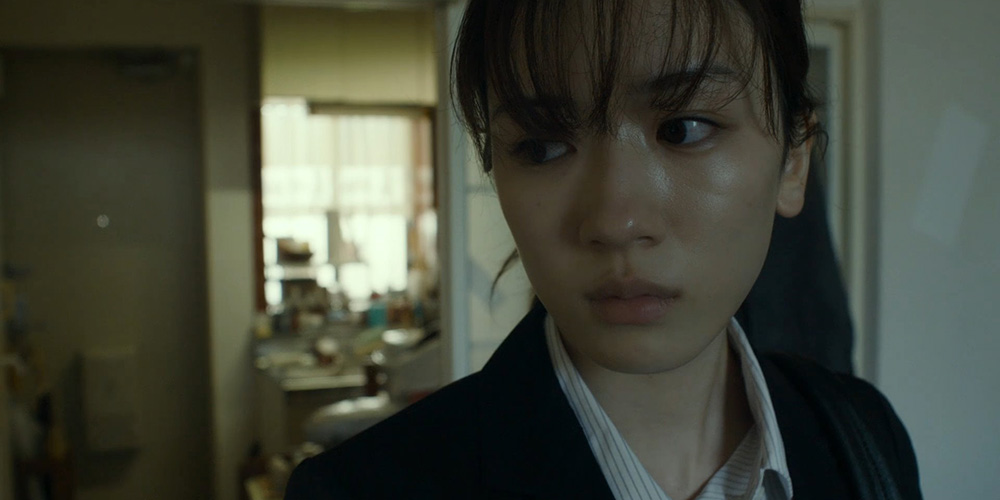 Trailer: 'My Broken Mariko'
---
'My Broken Mariko' (マイ・ブロークン・マリコ) is a 2022 Japanese drama directed by Yuki Tanada.
Based on a webcomic by Waka Hirako, the film revolves around a young office worker who loses her best friend to suicide and decides to take her ashes on one final road trip. The cast includes Mei Nagano, Nao, Masataka Kubota, Toshinori Omi, and Yo Yoshida.
Synopsis: Shiino Tomoyo has stood by her friend Mariko through years of abuse, abandonment, and depression. However horrific her circumstances, their friendship has been the one reassuring constant in Mariko's life—and Tomoyo's too. That is, until Tomoyo is utterly blindsided by news of Mariko's death. In life, Tomoyo felt powerless to help her best friend out of the darkness that ultimately drove her over the edge. Now, Tomoyo is determined to liberate Mariko's ashes for one final journey together to set free her dear, broken Mariko. [Source: MyDramaList]
'My Broken Mariko' opens across Japan on September 30, 2022.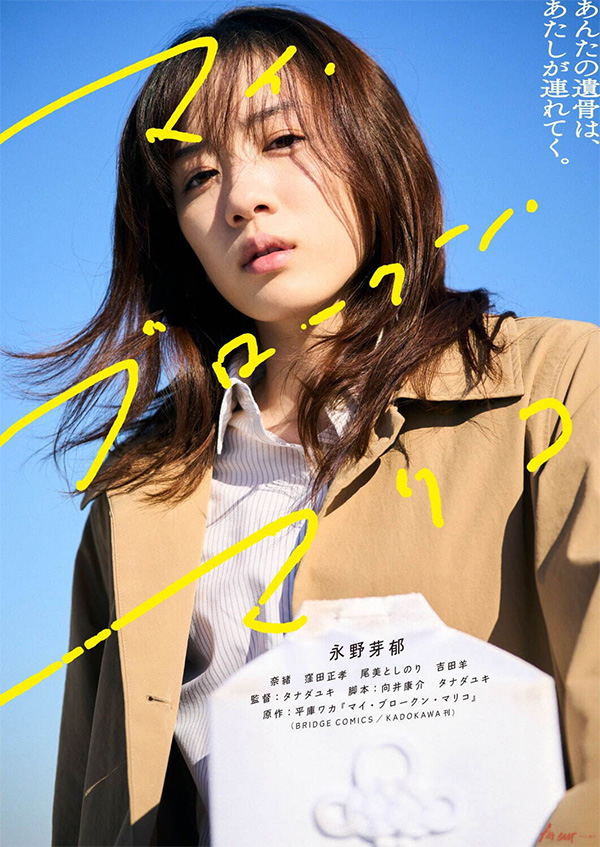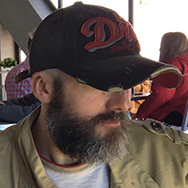 Latest posts by Phil Mills
(see all)