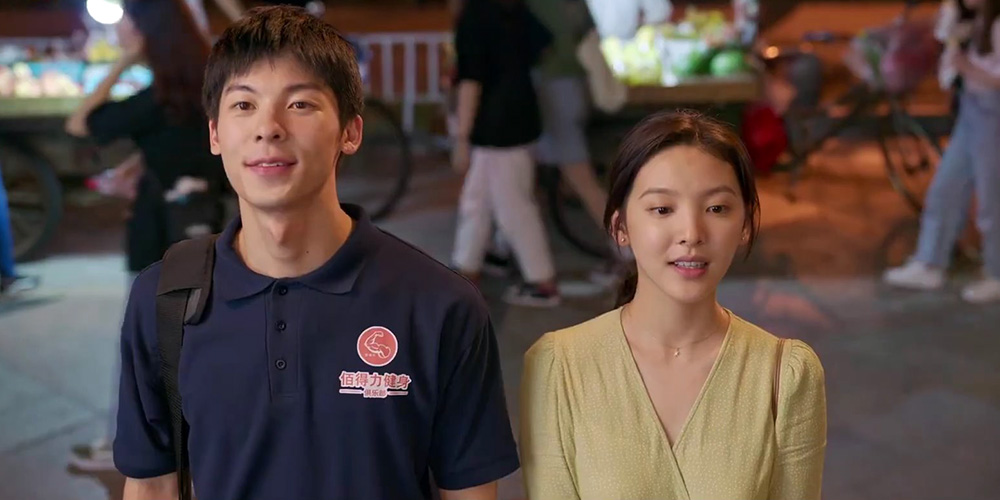 Trailer: 'My Love'
---
'My Love' (你的婚礼) is a 2021 Chinese romantic drama directed by Han Tian.
The film revolves around a pair of high school sweethearts who, after 15 years together, finally decide to get married. The cast includes Greg Hsu, Zhang Ruonan, Ding Guansen, Yan Zidong, Guo Cheng, and Wang Shasha.
Synopsis: In high school, avid swimmer Zhou Xiaoqi (Greg Hsu) fell in love with newly transferred student You Yongci (Zhang Ruonan) at first sight. Over the next 15 years, the couple went  through a lot but despite it all, their love remained strong. And now they have decided the time is right to get married… [© Far East Films]
'My Love' opens across China on April 30, 2021.