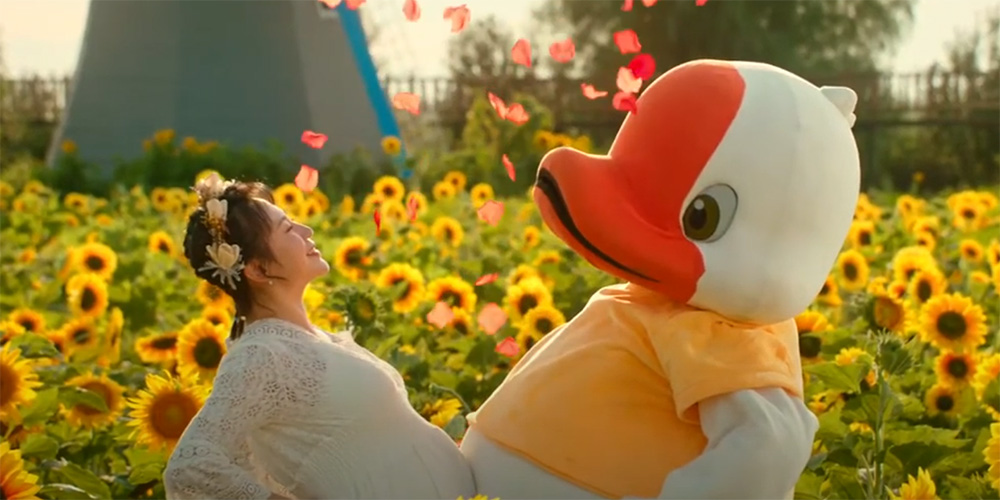 Trailer: 'My People, My Homeland'
---
'My People, My Homeland' (我和我的家乡) is a 2020 Chinese anthology movie made up of five stories helmed by different directors.
Produced by Zhang Yimou and intended as a follow-up to the 2019 movie 'My People, My Country', the film includes segments directed by Ning Hao, Xu Zheng, Chen Sicheng, Yan Fei, Damo Peng, Deng Chao, and Yu Baimei. The cast includes Huang Bo, Ge You, Fan Wei, Deng Chao, Shen Teng, Wang Baoqiang, Zhang Zhanyi, Xu Zheng, Yan Ni, Ma Li, and Liu Haoran.
'My People, My Homeland' opens across China on October 1, 2020.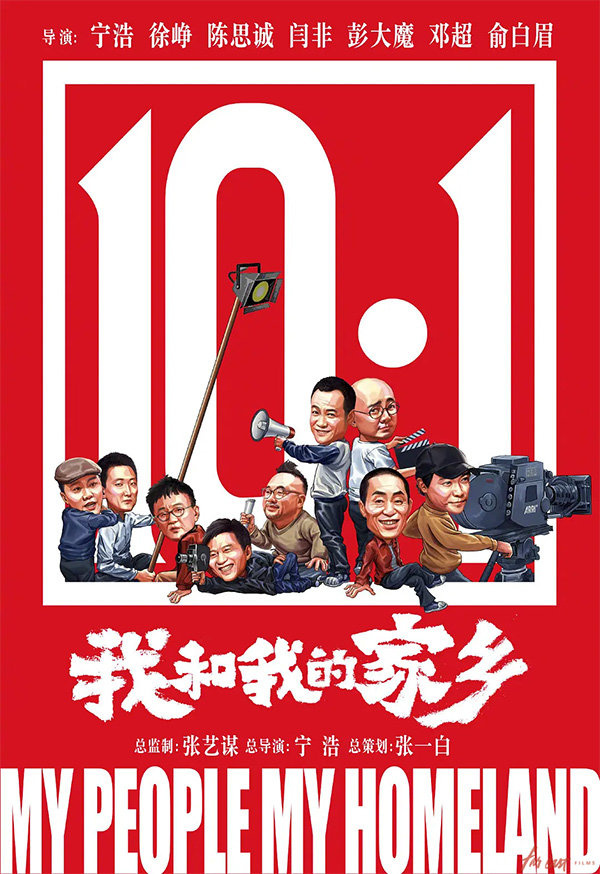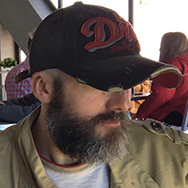 Latest posts by Phil Mills
(see all)