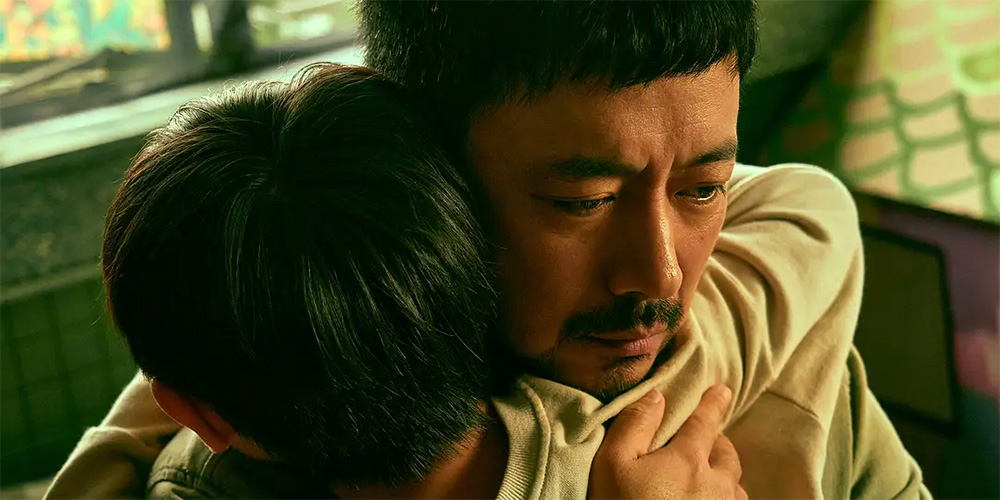 Trailer: 'My Son'
---
'My Son' (只要你过得比我好) is a 2021 Chinese drama directed by Cao Bingkun.
The film revolves around a recently widowed man who must fight the system after he is instructed to send his stepson to an orphanage. The cast includes Cao Bingkun, Tian Haoning, Lin Boyang, Li Yunrui, Liu Lili, and Bao Bei'er.
Synopsis: Cao Dewang's (Cao Bingkun) wife passes away, leaving behind her only son, Cao Sheng (Tian Haoning). Dewang is not his biological father so he is instructed to place Sheng, a minor, into an orphanage as soon as possible. In order to fight against the system, Dewang needs to issue a non-biological certificate. And so, the story behind this father and son is revealed little by little… [© Far East Films]
'My Son' opens across China on December 3, 2021.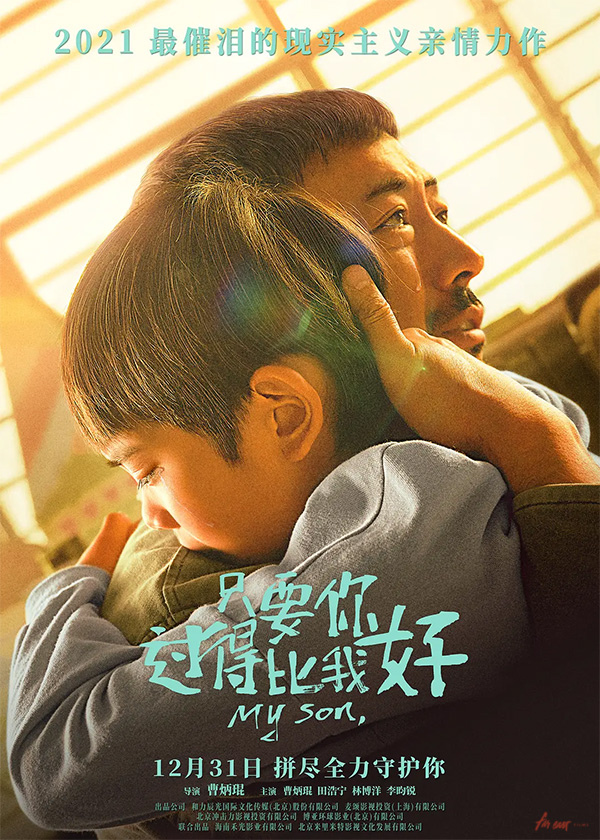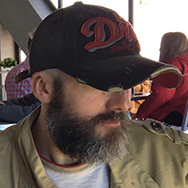 Latest posts by Phil Mills
(see all)