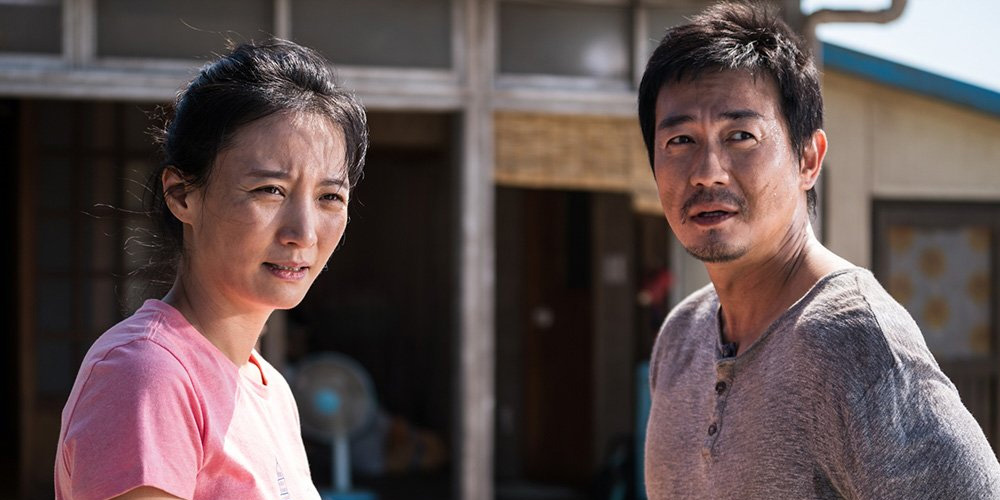 Trailer: 'Nailed'
'Nailed' (카센타) is a 2019 South Korean crime comedy written and directed by Ha Yoon-Jae.
The film revolves around a couple running a struggling car repair shop who hatch a cunning scheme to help them make more money. The cast includes Park Yong-Woo, Jo Eun-Ji, Hyun Bong-Sik, Kim Han-Jong, and Han Soo-Yeon.
Synopsis: Jae-Gu (Park Yong-Woo) and Sun-Yeong (Jo Eun-Ji) are a married couple. They run a car repair shop that's located by a small highway and they get very few customers. One day, they get a customer who has a flat tyre. Since then, they get more customers with flat tyres. Jae-Gu figures out that the flat tyres are caused by metal pieces that fell off of a truck from a construction site and onto the highway. Jae-Gu wants to make more money and his wife eventually helps him. Soon, they face another problem.
'Nailed' opens across South Korea on November 27, 2019.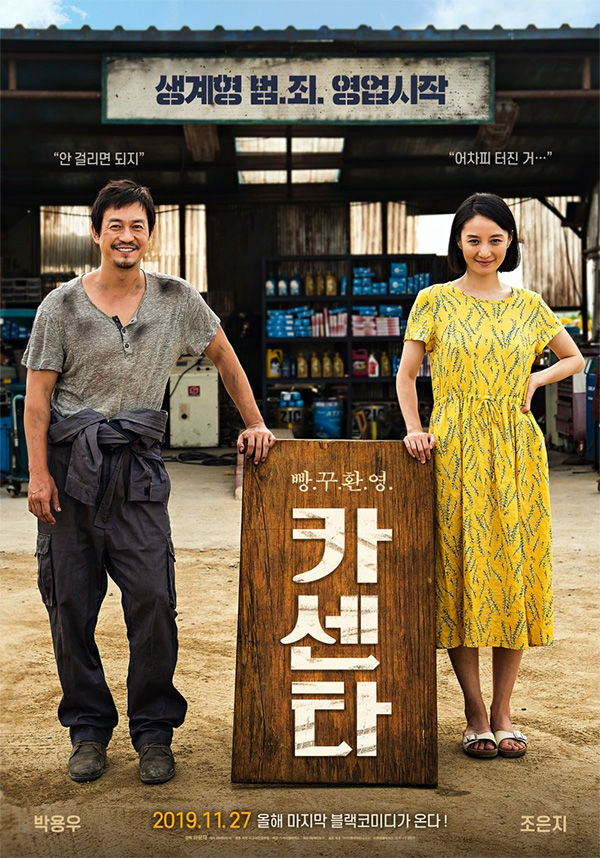 Synopsis by AsianWiki.