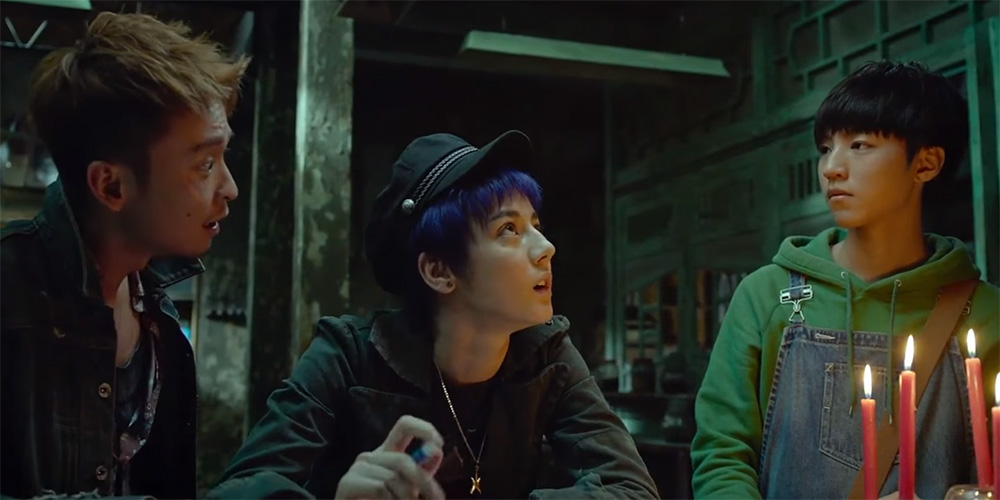 Trailer: 'Namiya'
'Namiya' (解忧杂货店) is a 2017 Chinese fantasy directed by Han Jie.
Based on Keigo Higashino's 'The Miracles of the Namiya General Store', the film follows three orphans who discover a mysterious letter seeking advice and wind up on an adventure that transcends time. The cast includes Karry Wang, Dilraba Dilmurat, Dong Zijian, Lee Hong-Chi, and Jackie Chan.
'Namiya' opens across China on December 29, 2017.