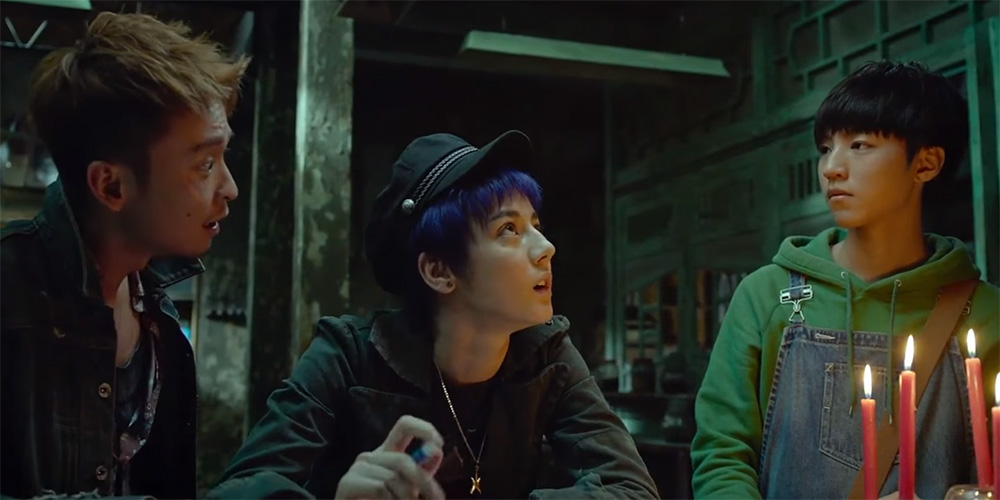 Trailer: 'Namiya'
'Namiya' (解忧杂货店) is an upcoming Chinese fantasy directed by Han Jie.
Based on Keigo Higashino's 'The Miracles of the Namiya General Store', the film follows three orphans who discover a mysterious letter seeking advice and wind up on an adventure that transcends time. The cast includes Karry Wang, Dilraba Dilmurat, Dong Zijian, Lee Hong-Chi, and Jackie Chan.
'Namiya' opens across China on December 29, 2017.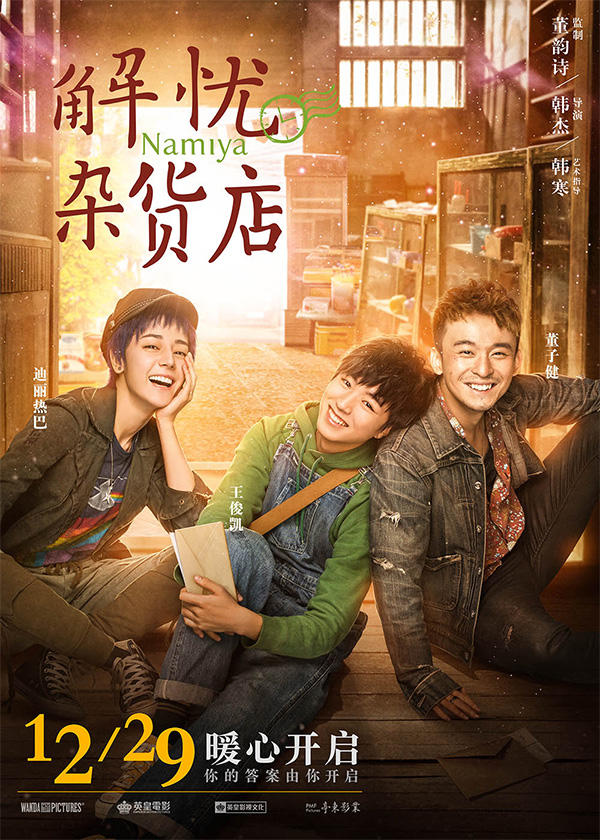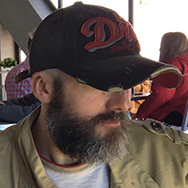 Film fan, anime addict, gaming geek, metalhead, and supreme dark overlord of Far East Films.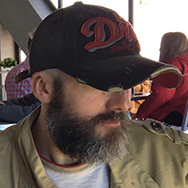 Latest posts by Phil Mills (see all)