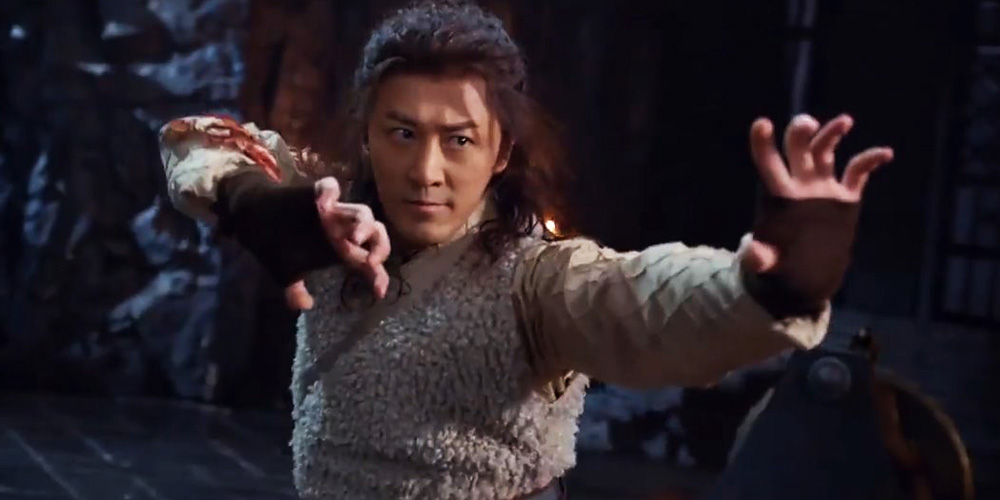 Trailer: 'New Kung Fu Cult Master'
---
'New Kung Fu Cult Master' (倚天屠龙记之九阳神功) is a 2022 Hong Kong wuxia film directed by Wong Jing and Venus Keung.
The film revolves around the son of a great martial arts master who develops a new fighting style to take on the various sects battling over two legendary weapons. The cast includes Raymond Lam, Janice Man, Sabrina Qiu, Louis Koo, Donnie Yen, Chen Zihan, Wilfred Lau, and Rebecca Zhu.
Synopsis: For decades, various sects in the martial arts world have been fighting over the Dragon Slaying Sabre and the Heavenly Sword, two legendary weapons. The Ming Cult "Golden Lion King" Xie Xun has made numerous enemies in order to possess the Dragon Sabre. When his righteous brother, Zhang Cuishan (Louis Koo), is killed by the six sects due to his unwillingness to reveal Xie Xun's hiding place, his son takes up his mantle and vows to get revenge. [© Far East Films]
'New Kung Fu Cult Master' will be released on Youku in two parts on January 30 and February 3, 2022.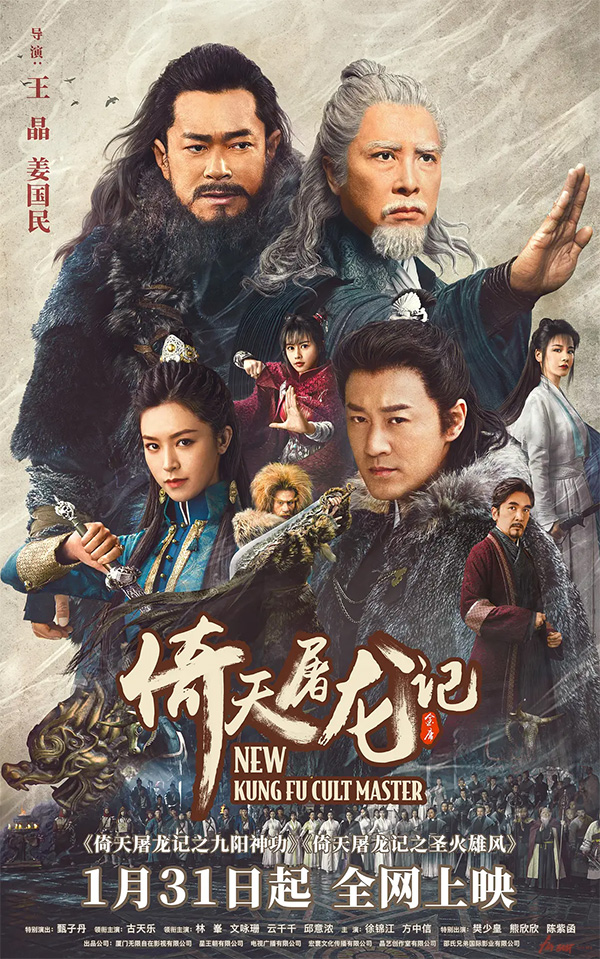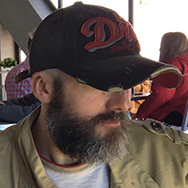 Latest posts by Phil Mills
(see all)