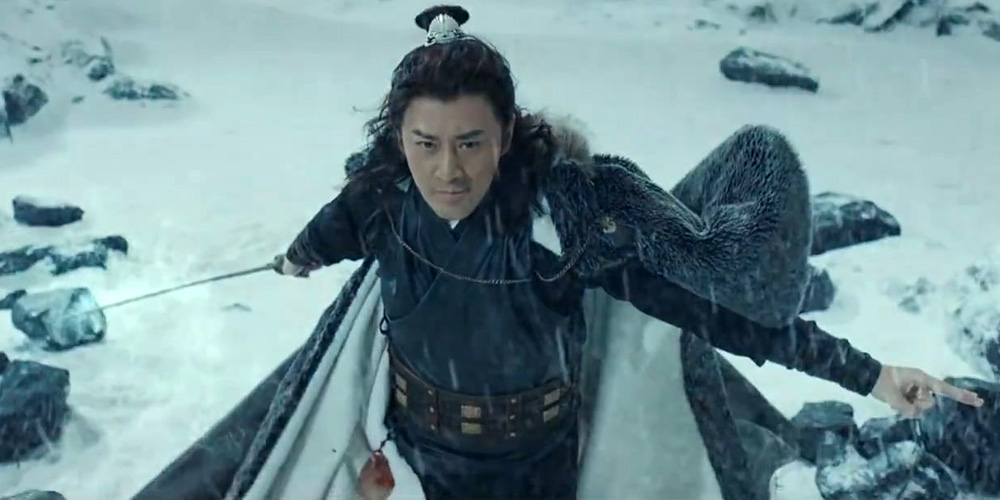 Trailer: 'New Kung Fu Cult Master 2'
---
'New Kung Fu Cult Master 2' (倚天屠龙记之圣火雄风) is a 2022 Hong Kong wuxia film directed by Wong Jing.
The film continues the tale of a great martial arts master's son who develops a new fighting style to take on the various sects battling over two legendary weapons. The cast includes Raymond Lam, Janice Man, Yun Qianqian, Sabrina Qiu, Elvis Tsui, Alex Fong Chung-Sun, and Raymond Wong Ho-Yin.
Synopsis: Zhang Wuji, the son of Zhang Cuisan of Wudang Sect, has been inadvertently drawn into the rivalry between the various sects throughout the world of martial arts. In the hope of avenging his father, Wuji develops his own style as he prepares to do battle with the Ming Cult and the rebel army. [© Far East Films]
'New Kung Fu Cult Master 2' opens across Hong Kong on February 12, 2022.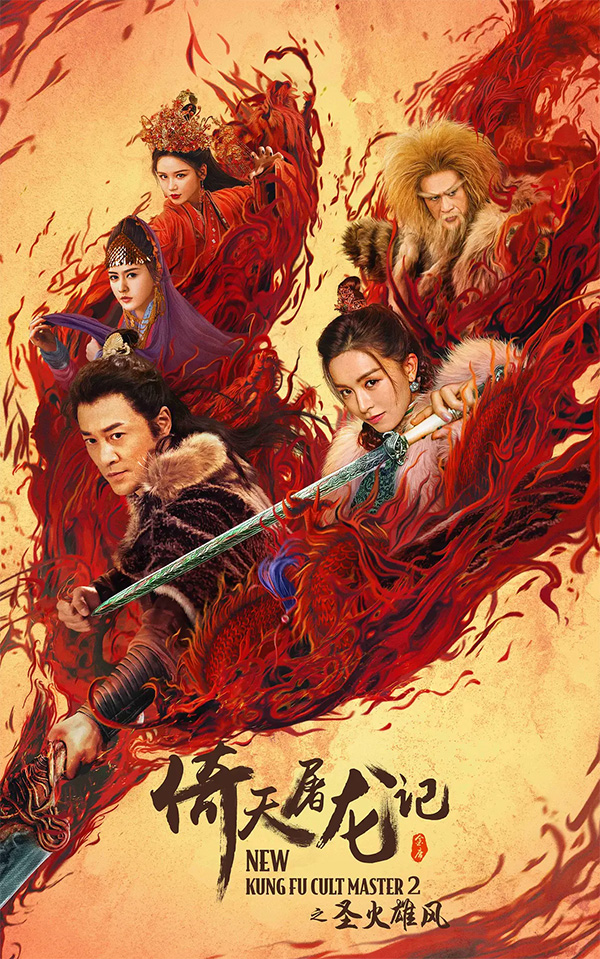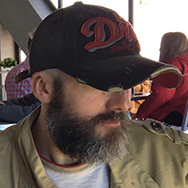 Latest posts by Phil Mills
(see all)