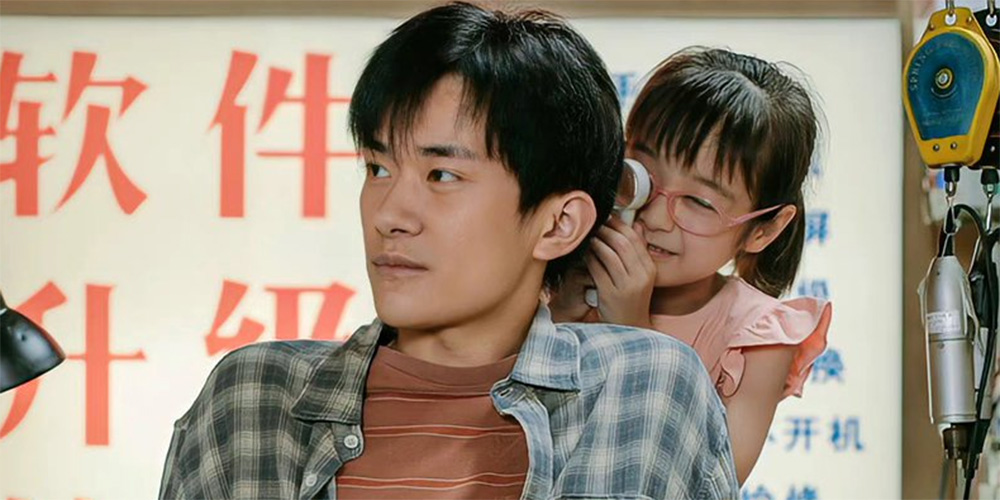 Trailer: 'Nice View'
---
'Nice View' (奇迹) is a 2022 Chinese comedy-drama directed by Wen Muye.
The film centres around a young man who decides to undertake a risky business venture in an effort to secure funds to pay for his younger sister's surgery. The cast includes Jackson Yee, Tian Yu, Chen Halin, Qi Xi, Gong Lei, and Xu Juncong.
Synopsis: 20-year-old Jing Hao came to Shenzhen to live with his young sister alone. The siblings live a warm yet straitened life. In an effort to pay for his sister's expensive surgery, Jing Hao gets an opportunity by chance, thinking that a better life is coming, but unexpectedly encounters a serious setback. Under the pressure of both time and money, Jing Hao, who has no way out, decides to take a desperate gamble. Can this ignite the spark of hope for his troubled ordinary life? [Source: IMDB]
'Nice View' opens across China on February 1, 2022.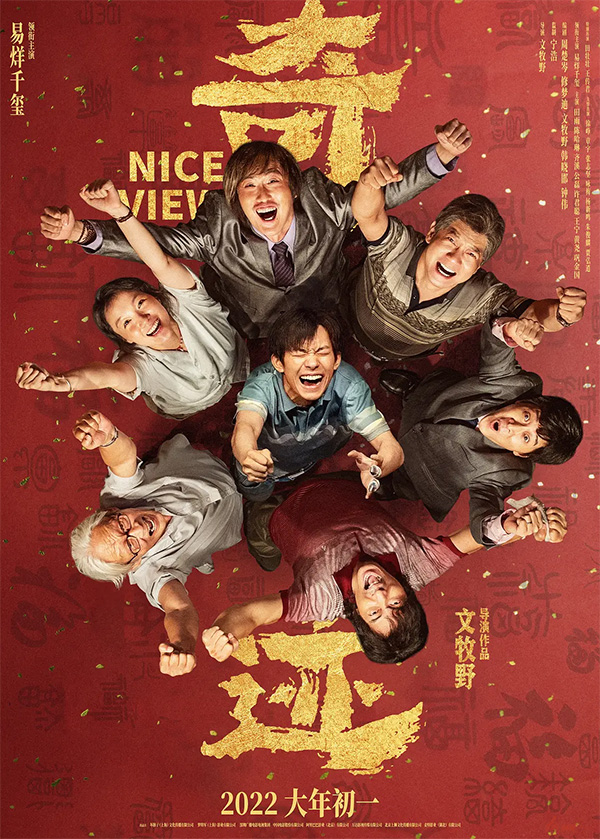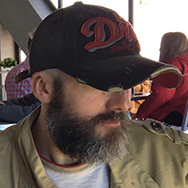 Latest posts by Phil Mills
(see all)