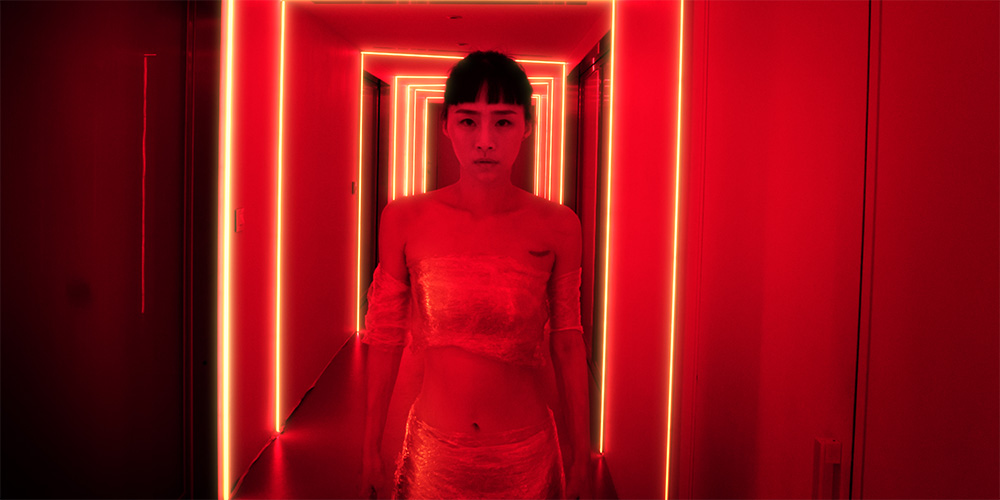 Trailer: 'Nina Wu'
'Nina Wu' (灼人秘密) is an upcoming Taiwanese mystery thriller directed by Midi Z.
The film revolves around an aspiring actress who finds herself crumbling under the emotional pressure of work as well as a potential female stalker. The cast includes Wu Ke-Xi, Vivian Sung, Kimi Hsia, Shih Ming-Shuai, and Tan Chih-Wei.
'Nina Wu' will screen at the 2019 Cannes Film Festival and is due for release later this year.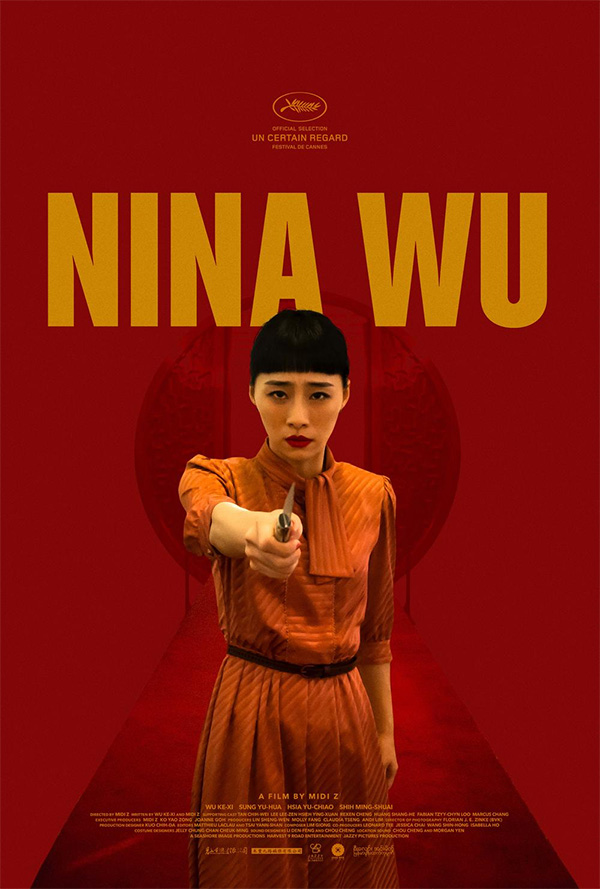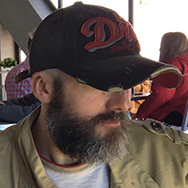 Film fan, anime addict, gaming geek, metalhead, and supreme dark overlord of Far East Films.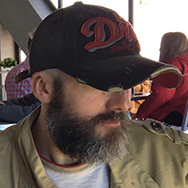 Latest posts by Phil Mills (see all)