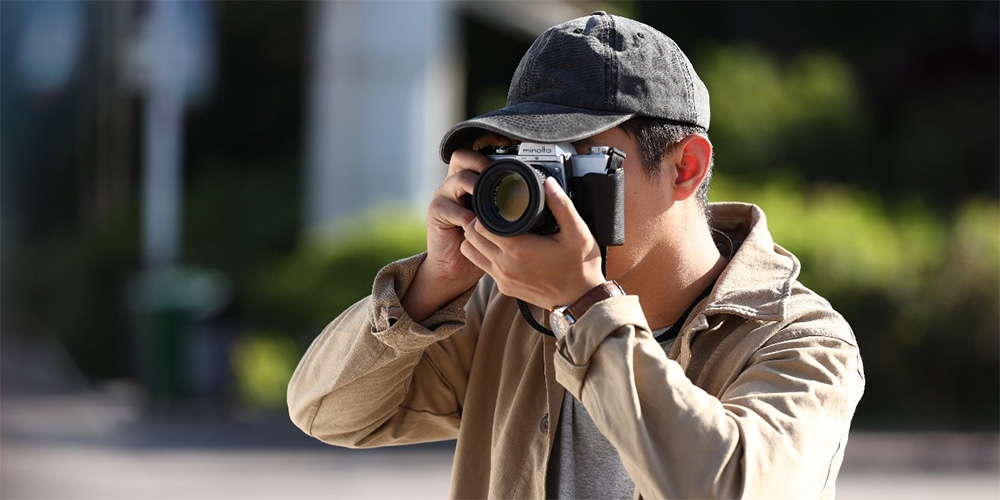 Trailer: 'No One in the North'
---
'No One in the North' (北方无故人) is a 2022 Chinese drama directed by Zhang Zebin.
The film revolves around a troubled young man who uses an old camera to try and recreate his childhood memories. The cast includes Sun Junsheng, Huang Shijia, Ma Lingxi, and Wu Juncheng.
Synopsis: Wu Feng still lives in his childhood memories. His mother left him when he was a child and her shadow still follows him: the fragments of the memories become more and more clear while he grows up. Except for his mother's face – her face was keyed out from the only photo of Wu Feng and his mother, and the photo only has half left. Those details encourage Wu Feng to get back the memories of his mother. He uses an old camera to create similar scenes of his memories. [Source: IMDB]
'No One in the North' opens across China on July 28, 2022.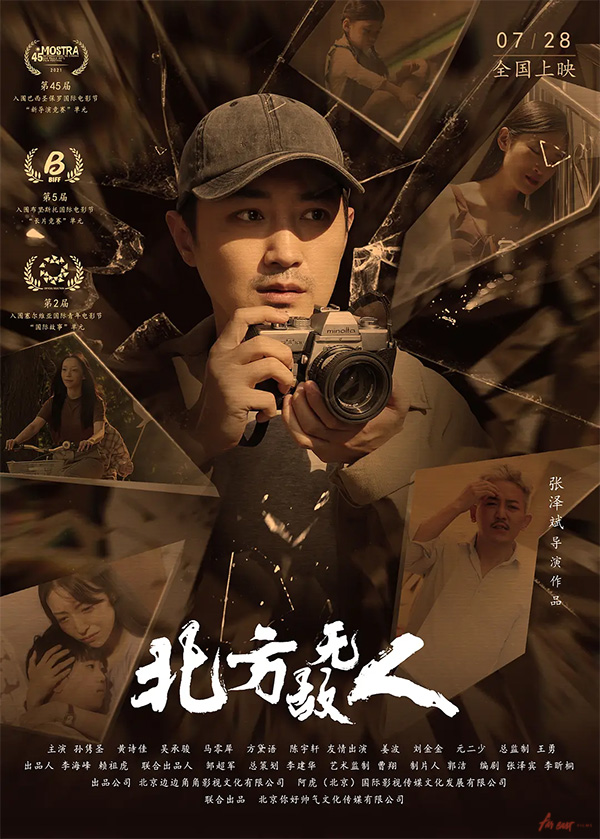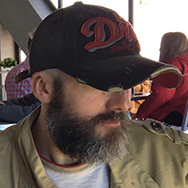 Latest posts by Phil Mills
(see all)