Trailer: 'Noise'
---
'Noise' (ノイズ) is a 2022 Japanese mystery thriller directed by Ryuichi Hiroki.
Based on a manga by Tetsuya Tsutsui, the film follows a grower in a recently rejuvenated town who becomes suspicious after a stranger arrives seeking employment. The cast includes Tatsuya Fujiwara, Kenichi Matsuyama, Ryunosuke Kamiki, Daichi Watanabe, and Ayumi Ito.
Synopsis: In a village affected by rural depopulation, a grower named Keita creates a new fig species that gets recommended by a web celebrity. The local economy starts to pick up thanks to the media exposure, which gives Keita hope for the local school to reopen, in order to convince his wife to come back with their daughter. Yet the daily life in this peaceful village is disturbed by the arrival of a stranger, Suzuki Mutsuo, seemingly seeking employment. Keita doesn't trust the sly man, and his doubts are confirmed when his best friend informs him that he has recognized the stranger: sentenced several years ago for a case of harassment and murder, he is a criminal fresh out of prison! [Source: myanimelist]
'Noise' opens across Japan on January 28, 2022.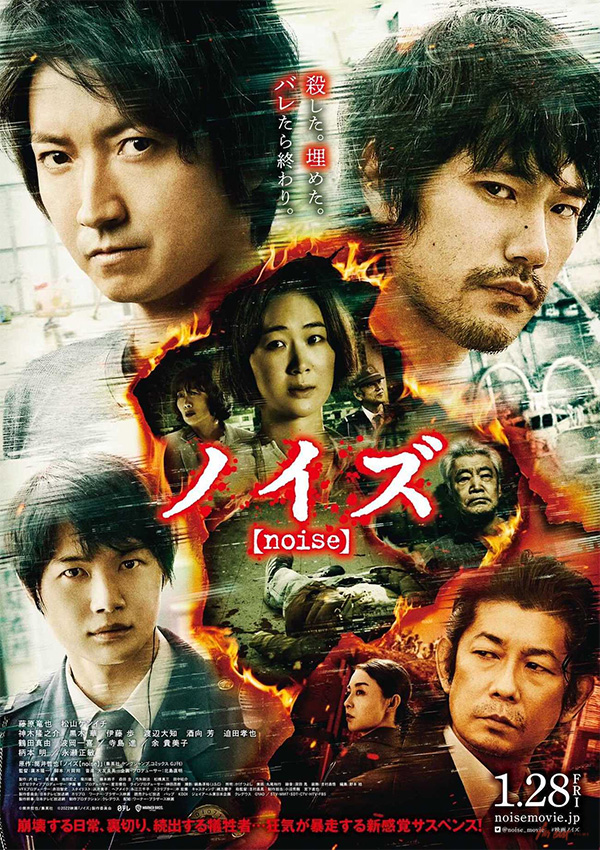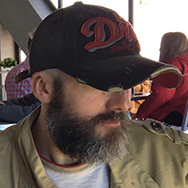 Latest posts by Phil Mills
(see all)