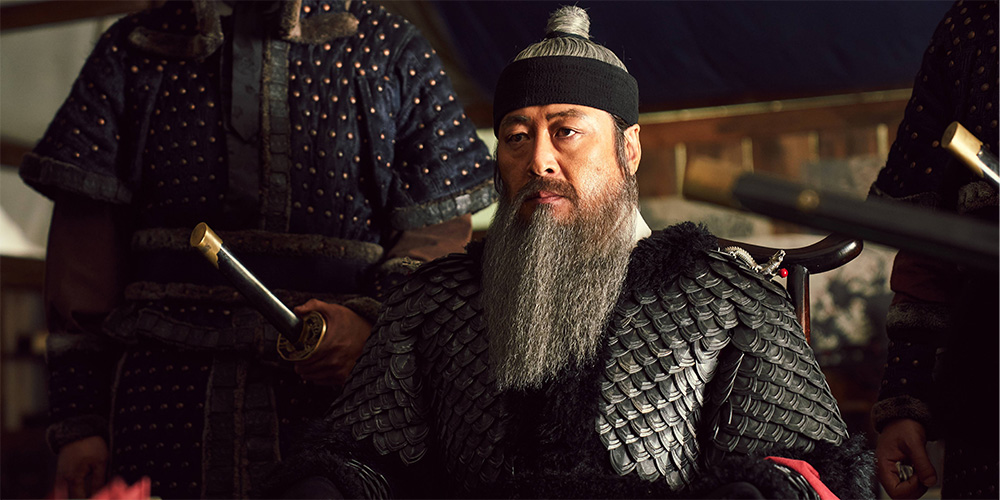 Trailer: 'Noryang: Deadly Sea'
---
'Noryang: Deadly Sea' (노량: 죽음의 바다) is a 2023 South Korean action war movie co-written and directed by Kim Han-Min.
The film is the third and final part of Kim's Yi Sun-Sin trilogy and depicts the historical Battle of Noryang, the last major battle of the Japanese invasions of Korea (1592–1598). The cast includes Kim Yun-Seok, Baek Yoon-Sik, Jung Jae-Young, Heo Jun-Ho, and Ahn Bo-Hyun.
Synopsis: 7 years after Japan first invaded Joseon, Admiral Yi Sun-Sin (Kim Yun-Seok) prepares for the last battle in the Noryang Straits. His objective is to annihilate the Japanese navy that is attempting to retreat from Joseon by breaking their blockade. [Source: AsianWiki]
'Noryang: Deadly Sea' opens across South Korea in December 2023.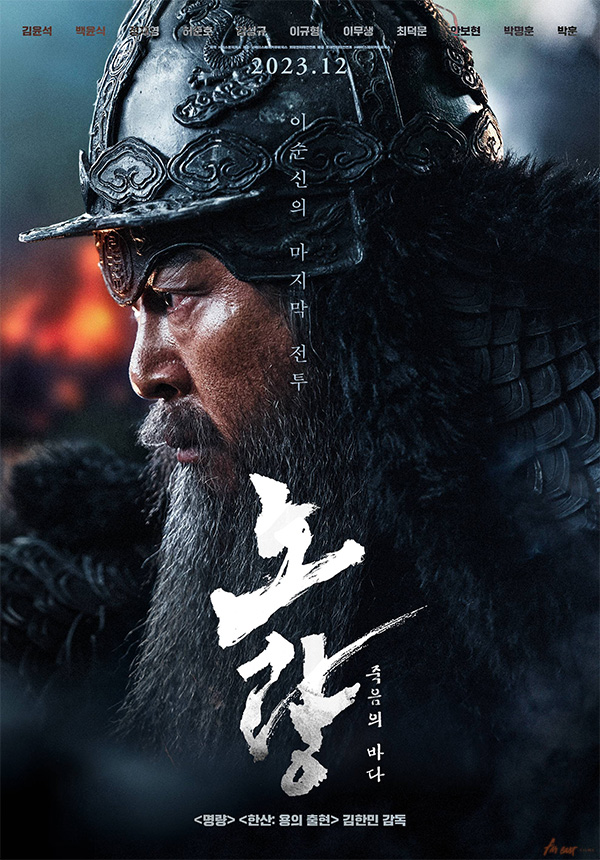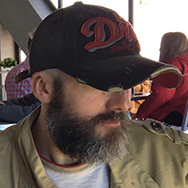 Latest posts by Phil Mills
(see all)