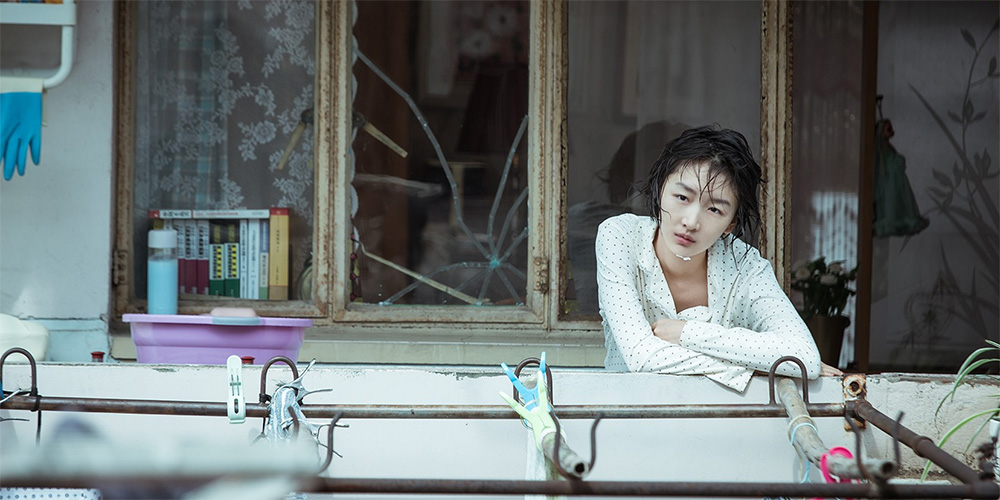 Trailer: 'On the Balcony'
'On the Balcony' (阳台上) is an upcoming Chinese romantic drama directed by Zhang Meng.
Based on a short story by Ren Xiaowen, the film revolves around a young man who goes looking to get revenge on a property developer for his father's death but winds up falling for his daughter. The cast includes Zhou Dongyu and Wang Qiang.
'On the Balcony' opens across China on March 15, 2019.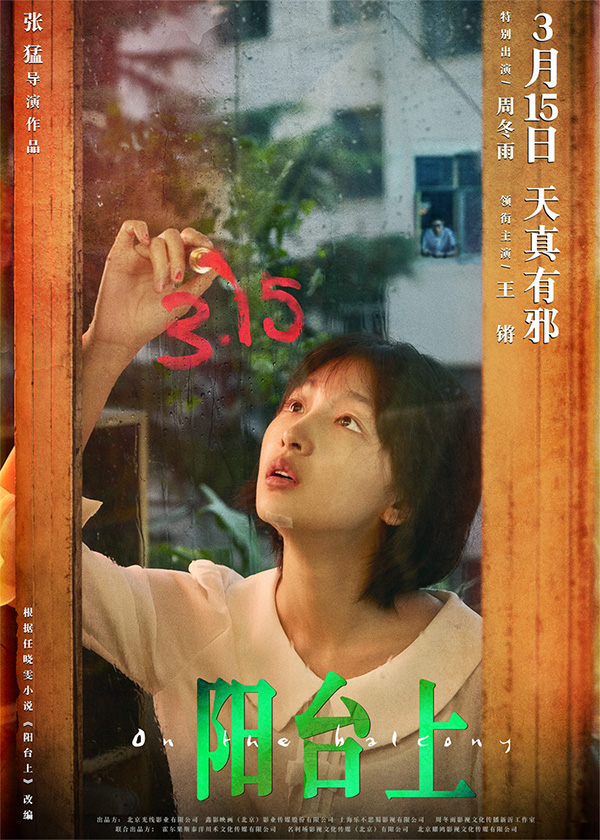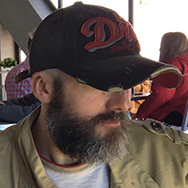 Film fan, anime addict, gaming geek, metalhead, and supreme dark overlord of Far East Films.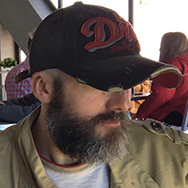 Latest posts by Phil Mills (see all)