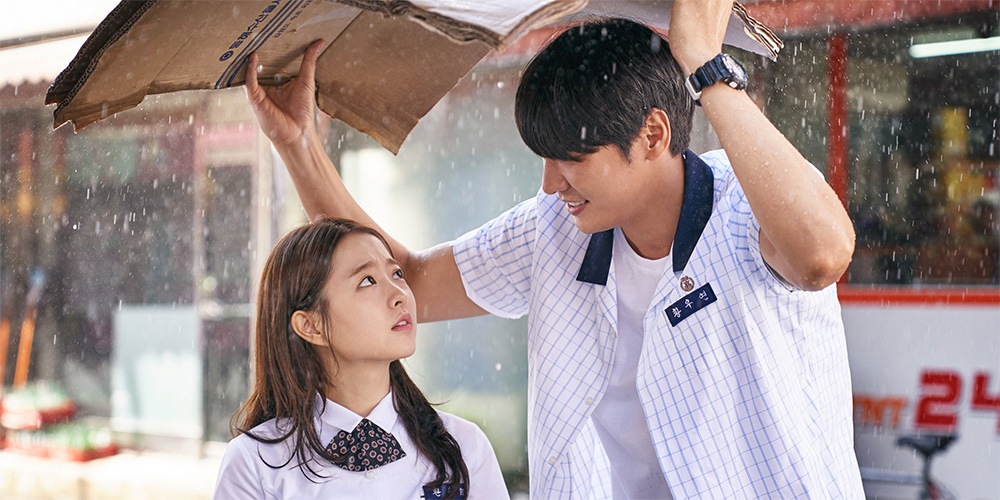 Trailer: 'On Your Wedding Day'
'On Your Wedding Day' (너의 결혼식) is an upcoming South Korean romantic comedy written and directed by Lee Seok-Geun.
The film revolves around a man who receives a wedding invitation from his first love who he met in high school. The cast includes Park Bo-Young, Kim Young-Kwang, Shin So-Yul, Song Jae-Rim, and Kang Ki-Young.
Synopsis: Seung-Hee (Park Bo-Young) and Woo-Yeon (Kim Young-Kwang) meet for the first time in high school. Woo-Yeon likes her, but he isn't sure if she feels the same. After graduating from college, they start their careers and seem to drift apart. However, one day Woo-Yeon receives an invitation to attend Seung-Hee's wedding and the old feelings come flooding back.
'On Your Wedding Day' opens across South Korea on August 22, 2018.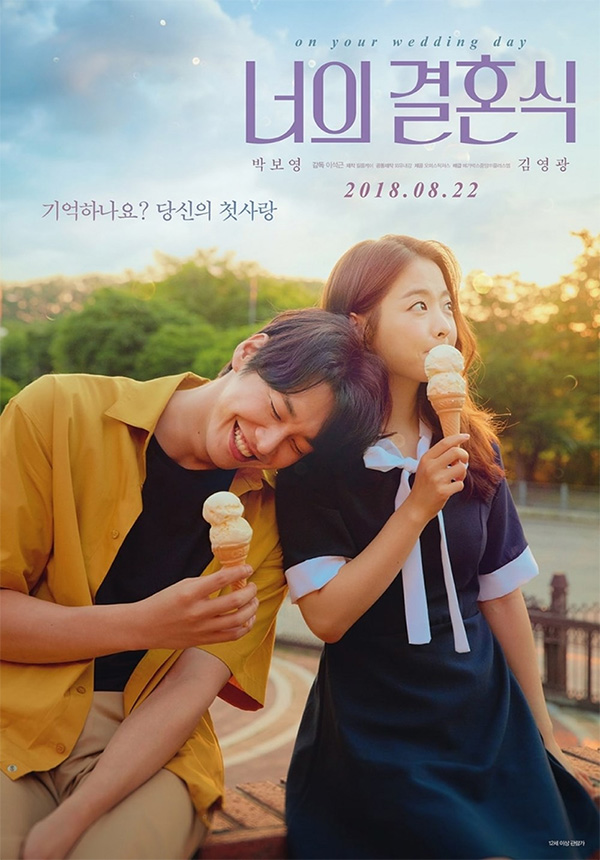 Film fan, anime addict, gaming geek, metalhead, and supreme dark overlord of Far East Films.
Latest posts by Phil Mills (see all)