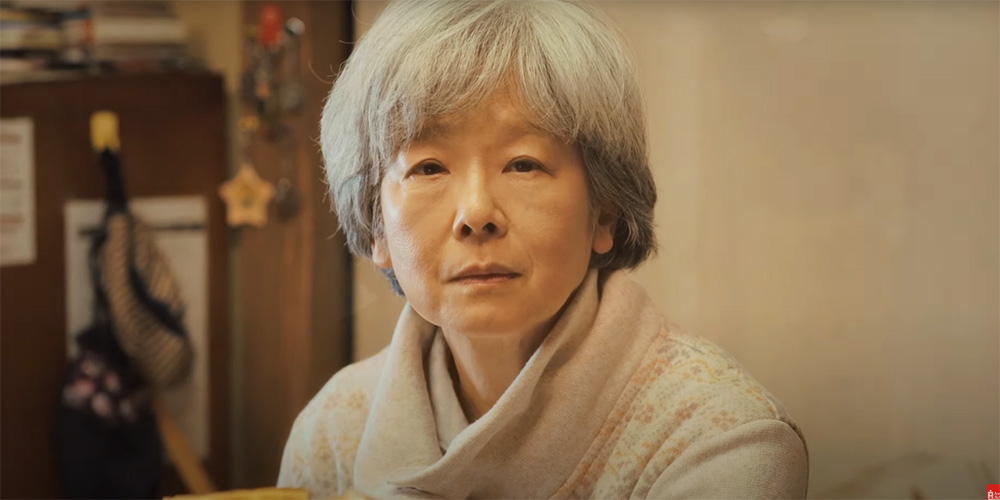 Trailer: 'Ora, Ora Be Goin' Alone'
---
'Ora, Ora Be Goin' Alone' (おらおらでひとりいぐも) is a 2020 Japanese drama directed by Shuichi Okita.
Based on a novel by Chisako Wakatake, the story follows an elderly widow who attempts to find ways of coping with life alone after the death of her husband. The cast includes Yuko Tanaka, Yu Aoi, Masahiro Higashide, Gaku Hamada, and Munetaka Aoki.
Synopsis: As a young woman, Momoko travelled to Tokyo by herself from her village in the Tokhuku region. There she felt alienated until she met Shuzo, a similarly displaced Tohoku native and the pair eventually got married. They raised two children together but Momoko is more or less estranged from them as they only seem to visit when they want something. When Shuzo suddenly passes away, Momoko must learn to deal with living alone and attempt to find new ways to make herself happy. [© Far East Films]
'Ora, Ora Be Goin' Alone' opens across Japan on November 6, 2020.