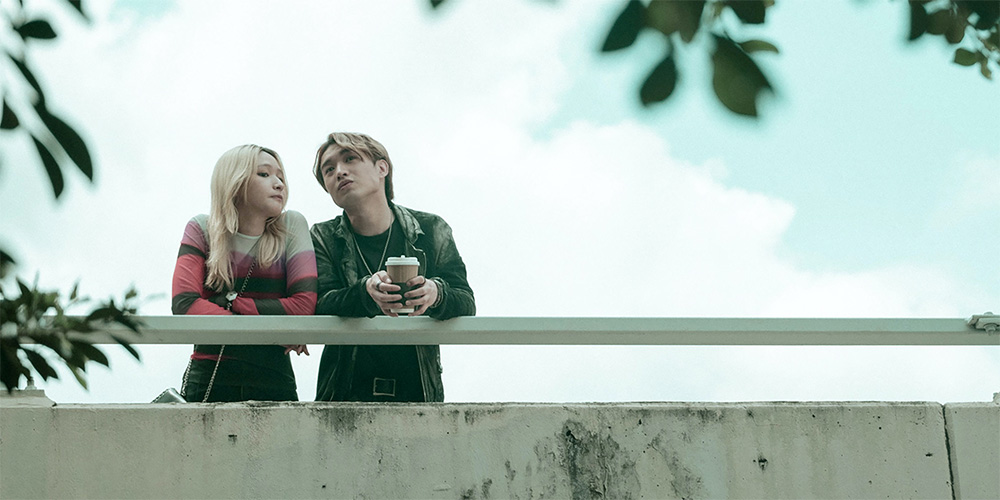 Trailer: 'Over My Dead Body'
---
'Over My Dead Body' (死屍死時四十四) is a 2023 Hong Kong dark comedy directed by Ho Cheuk-Tin.
The film revolves around a group of residents who experience a night of chaos and comedy after the nude body of a man appears. The cast includes Teresa Mo, Ronald Cheng, Edan Lui, Wong Yau-Nam, Jennifer Yu, Alan Yeung, Lau Kong, Bonnie Wong, and Jer Lau.
Synopsis: Ming (Wong Yau-Nam), together with his wife (Jennifer Yu), mother-in-law (Teresa Mo), and brother-in-law (Alan Yeung), finds an anonymous naked body lying at their doorstep. Fearing that the presence of a corpse will turn their unit into a "murder home" and its property value will nosedive and impoverish them, the bickering family unites to pass the buck to their neighbours by moving the corpse to other units on the same floor. Their fiendish plot ropes in a motley bunch of people, including retired elderly couple Mr. and Mrs. Chan (Lau Kong and Bonnie Wong), a single lady and her maid, the Cheungs–an irascible father (Ronald Cheng) and his cantankerous son (Edan Lui), and an overzealous security guard. Last, but not least, is a mysterious, chain-smoking woman named Sue (Hanna Chan) who might hold the key to helping get the body out of the building. [Source: Osaka Asian Film Festival]
'Over My Dead Body' opens across Hong Kong on April 4, 2023.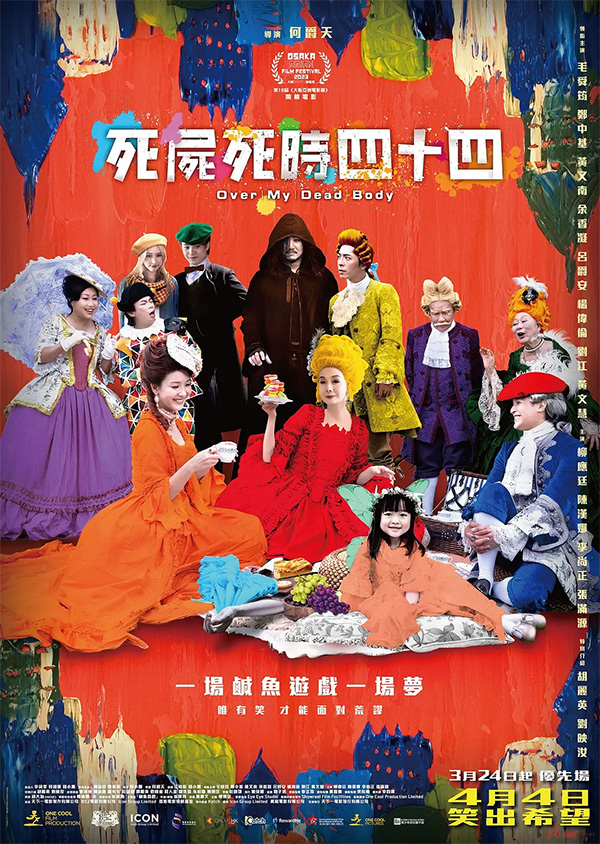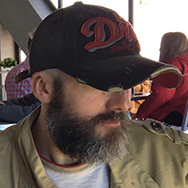 Latest posts by Phil Mills
(see all)