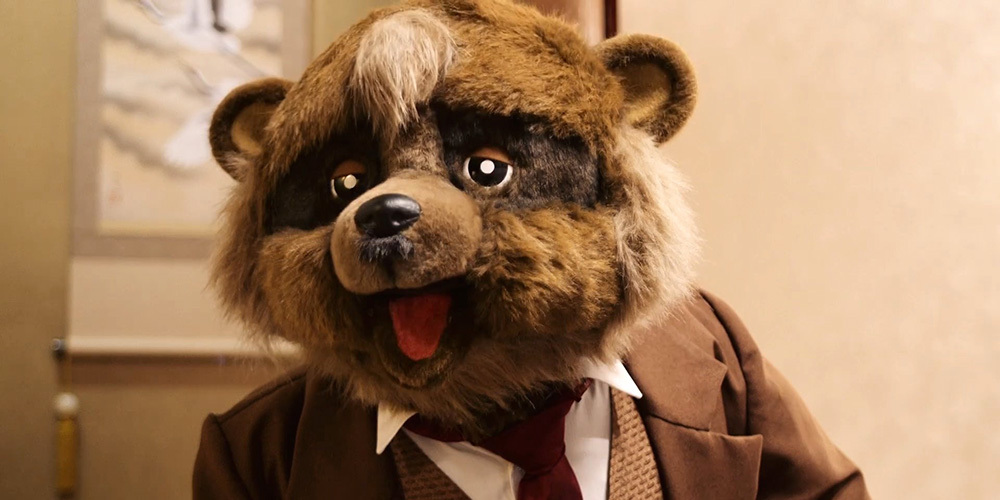 Trailer: 'President Tanuki'
---
'President Tanuki' (タヌキ社長) is a 2022 Japanese comedy directed by Minoru Kawasaki.
The film revolves around the relationship that develops between the president of a brewery, who just so happens to look like a giant tanuki, and one of his employees. The cast includes Akari Machi, Hiroyuki Taniguchi, Jumbo Takao, Naoto Ikeda, Fuyuki Moto, Terumi Yoshida, and the voice of Tomokazu Seki.
Synopsis: Shigaraki Yagio is the 55-year-old president of the Shigaraki Brewery. Despite looking like a giant tanuki, he has built the company into one of the leading breweries in the industry and is competing with a rival for supplies to a major department store. Yagio has vowed never to marry again after losing his beloved wife to illness, but one of his office workers, Fusako, is in love with him. Meanwhile, the president of a rival brewing company also happens to have feelings for Fusako, and when several other employees decide to get involved, the situation begins to get out of hand. [© Far East Films]
'President Tanuki' opens across Japan on May 20, 2022.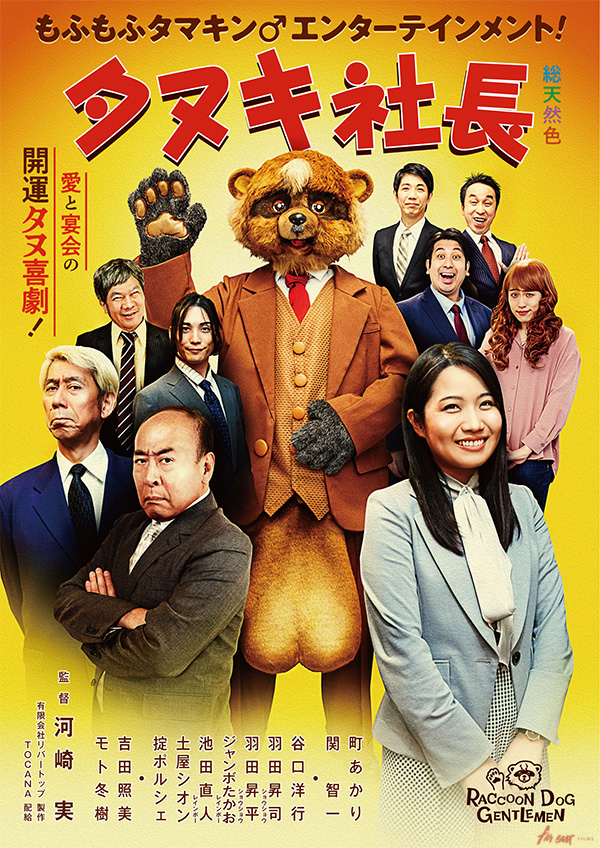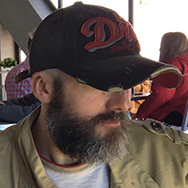 Latest posts by Phil Mills
(see all)