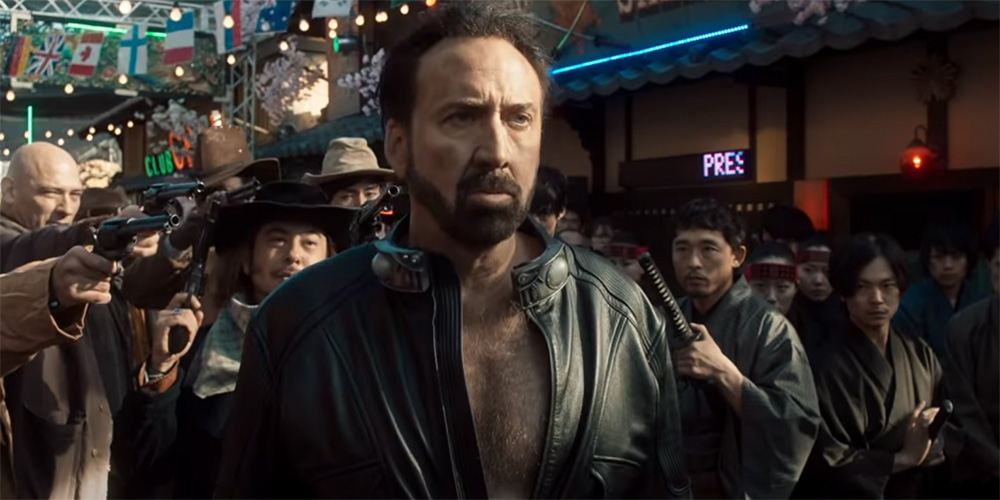 Trailer: 'Prisoners of the Ghostland'
---
'Prisoners of the Ghostland' is a 2021 American neo-noir western action film directed by Sion Sono.
The film follows a notorious criminal who must break an evil curse in order to rescue an abducted girl who has mysteriously disappeared. The cast includes Nicolas Cage, Sofia Boutella, Nick Cassavetes, Ed Skrein, Bill Moseley, Yuzuka Nakaya, and Tak Sakaguchi.
Synopsis: A notorious criminal, Hero (Nicolas Cage), is sent to rescue the governor's daughter, who has disappeared into a dark supernatural universe. To escape the nightmare world, Hero must break the evil curse controlling the mysterious Ghostland.
'Prisoners of the Ghostland' will be released in theatres and on VOD on September 17, 2021.