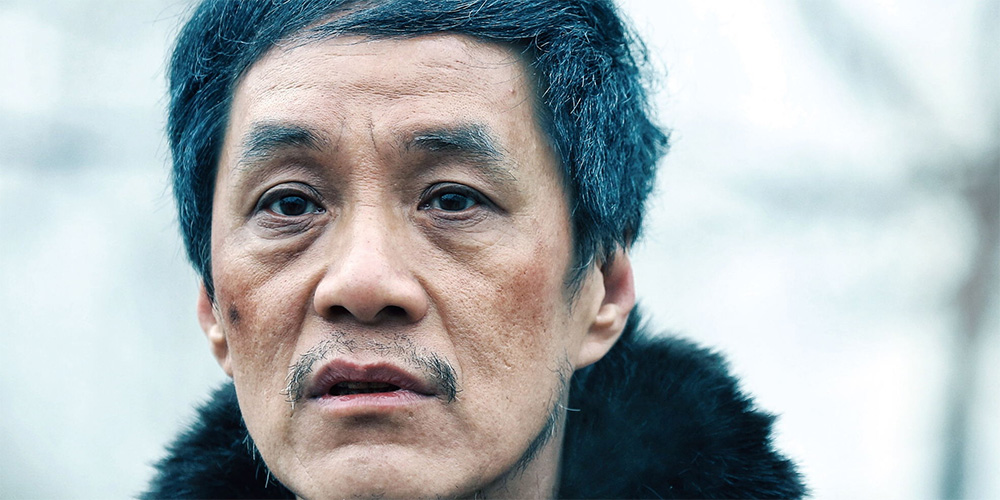 Trailer: 'Promise'
'Promise' (应承) is a 2020 Chinese comedy-drama directed by Wang Jun.
The film revolves around a man who must sacrifice everything to fulfil a promise he made to take care of the daughter of his deceased partner. The cast includes Feng Yuanzheng, Yu Feifei, Li Bin, and Lei Kesheng.
'Promise' opens across China on February 24, 2020.