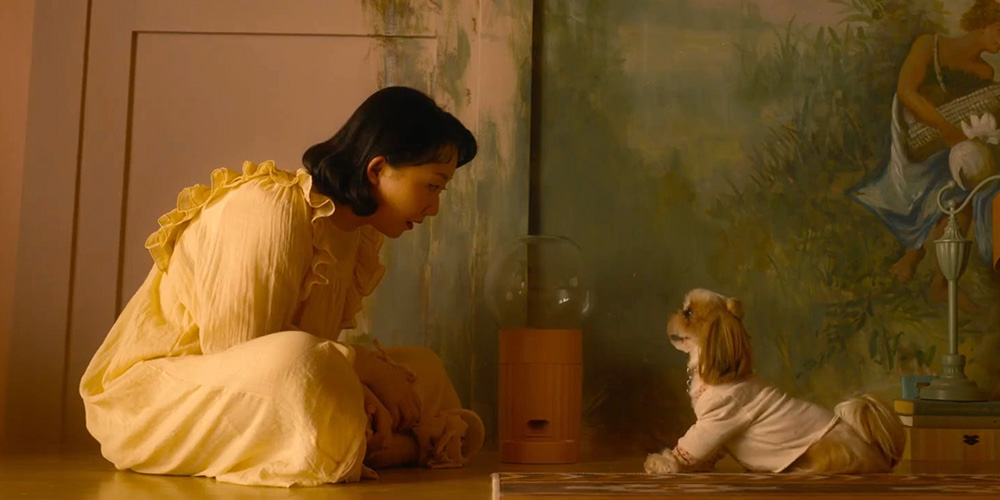 Trailer: 'Puppy Love'
---
'Puppy Love' (爱犬奇缘) is a 2022 Chinese romantic comedy written and directed by Tony Chan and Wing Shya.
The film revolves around three different couples, all of whom are unlikely matches but they are brought together by their dogs. The cast includes Feng Shaofeng, Coulee Nazha, Jackie Li, Bu Guanjin, Jasper Liu, Yao Chi, Du Yuan, Wu Haochen, and Yin Xiaotian.
Synopsis: Chen (Feng Shaofeng), a scruffy and venomous vet, meets Fei Fei (Coulee Nazha), a gold-digging woman. One is only willing to deal with dogs while the other believes materialism is the true path to security. However, two people with very different values find themselves attracted to each other. Cheng Feng (Jasper Liu), a frequent lover, meets the celibate Xiaoxue (Jackie Li) as she walks her dog, and the two gradually fall in love. Sadly though, because of misunderstandings, they remain separated. Wei Xiaonan (Bu Guanjin), a seemingly rebellious punk girl, has a secret crush. When she decides to take the initiative to confess her feelings to Wang Zicheng (Yao Chi), she finds that the other party is also quietly watching her every move… [© Far East Films]
'Puppy Love' opens across China on May 20, 2022.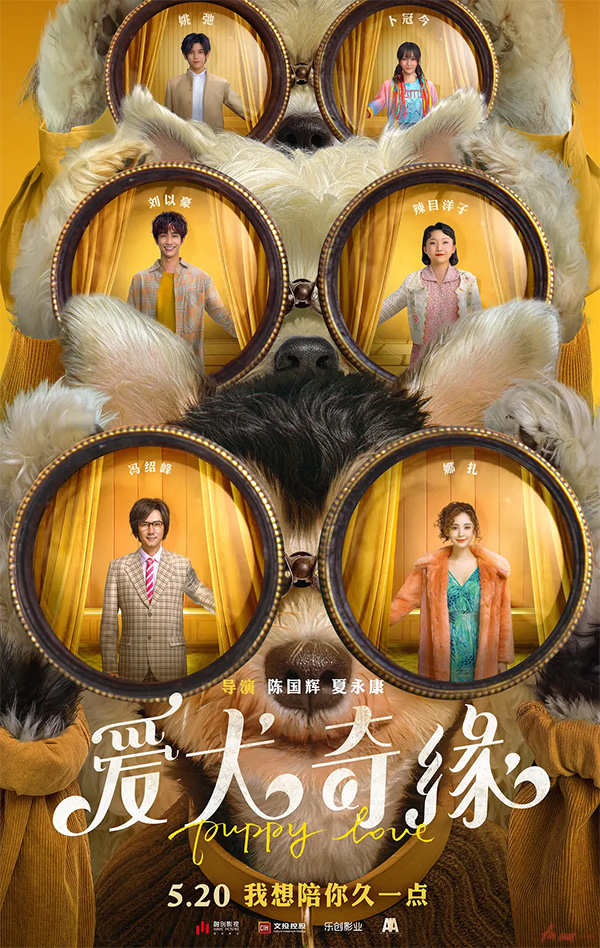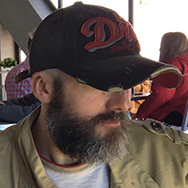 Latest posts by Phil Mills
(see all)