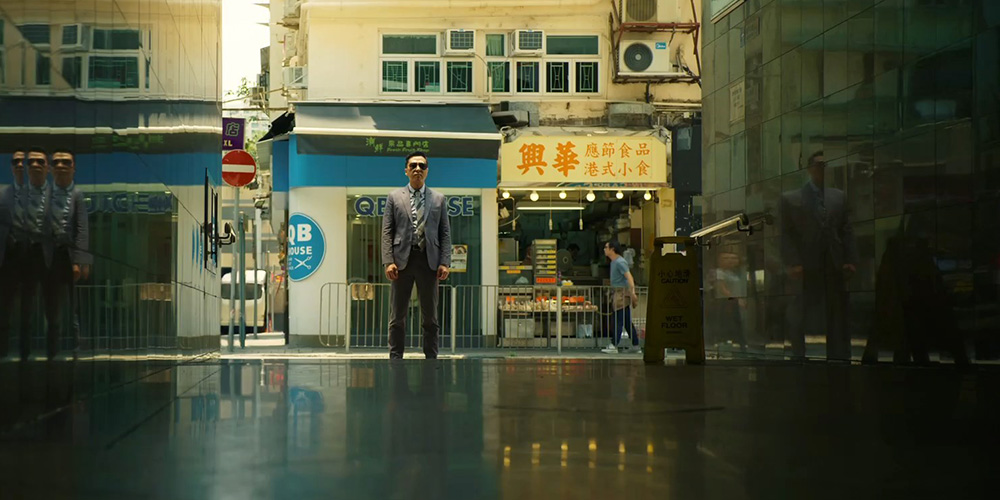 Trailer: 'Raging Fire'
---
'Raging Fire' (怒火) is a 2021 Hong Kong action thriller directed by Benny Chan.
The film revolves around an inspector in the serious crimes unit who is forced to take on a former colleague after he goes rogue. The cast includes Donnie Yen, Nicholas Tse, Qin Lan, Ray Lui, Patrick Tam, and Kenny Wong.
Synopsis: The serious crimes unit is deployed to track down an international drug lord, but they were suddenly ambushed and slaughtered by a group of masked gangsters. The Inspector of the serious crimes team, Zhang Zhenbang (Donnie Yen) witnessed the killing of his comrades, and found out that the leader of the gang was Qiu Gangao (Nicholas Tse). It turns out that Gangao was once the star of the police force, but it was Zhenbang who pushed him into the abyss of evil. [© Far East Films]
'Raging Fire' opens across China on July 30, 2021.