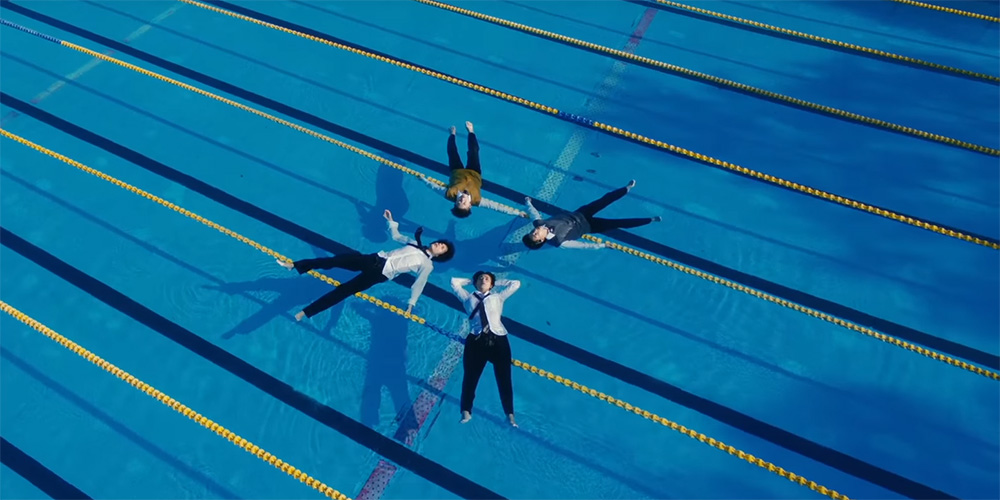 Trailer: 'Rainbow Days'
---
'Rainbow Days' (虹色デイズ) is a 2018 Japanese youth romantic drama directed by Ken Iizuka.
Based on the manga series 'Nijiiro Deizu' by Minami Mizuno, the film centres around a teenage boy who develops a crush on a girl but finds his friends keep getting in the way. The cast includes Reo Sano, Taishi Nakagawa, Mahiro Takasugi, Ryusei Yokohama, Ai Yoshikawa, and Yuri Tsunematsu.
Synopsis: Natsuki, Tomoya, Keiichi, and Tsuyoshi are high school boys who are all friends. They do not belong to any club and just like to hang out with each other. Natsuki is a hopeless romantic who has a crush on a girl named Anna. However, his friends keep meddling with their relationship.
'Rainbow Days' opens across Japan on July 6, 2018.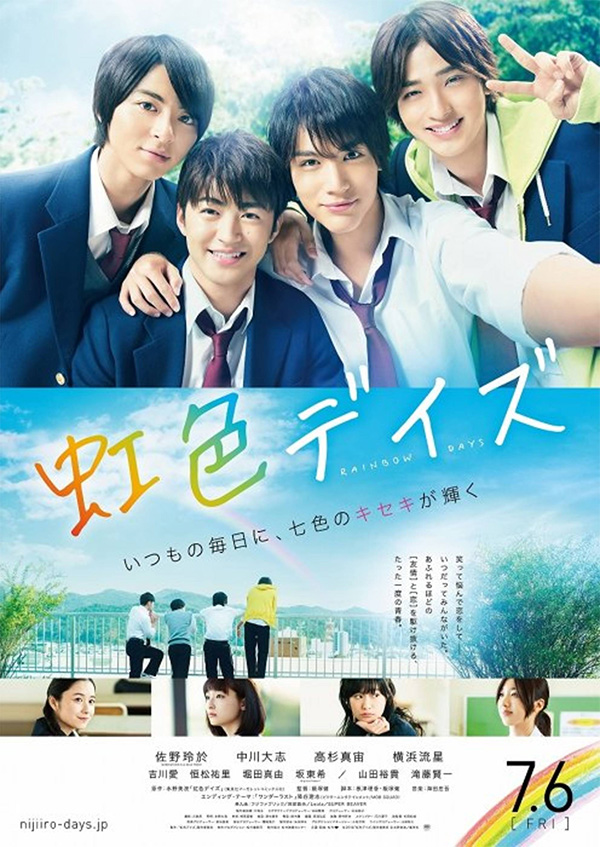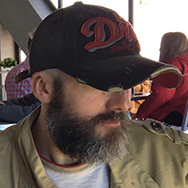 Latest posts by Phil Mills
(see all)