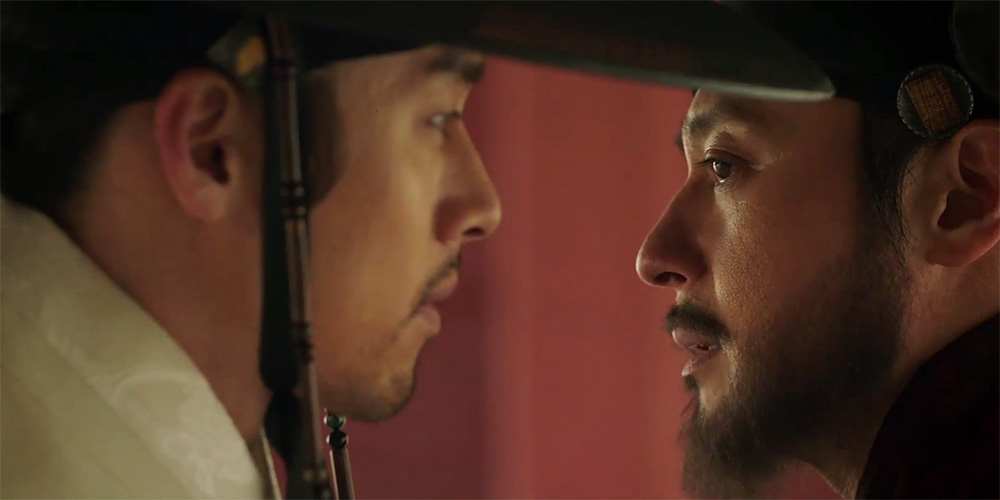 Trailer: 'Rampant'
---
'Rampant' (창궐) is an upcoming South Korean period action horror movie directed by Kim Sung-Hoon.
The film revolves around an exiled Prince who is called back to his home town to do battle with "Night Demons" that are threatening to wipe out the entire Joseon nation. The cast includes Hyun Bin, Jang Dong-Gun, Jo Woo-Jin, Kim Eui-Sung, and Jeong Man-Sik.
Synopsis: Yi Chung (Hyun-Bin) is the son of the king, and the greatest martial artist in the world. Although he is given to the Qing Empire as a political hostage, he returns home when his brother, the Crown Prince Yi Young (Kim Tae-Woo), calls him back after many years. And it's because of the nightmarish monsters plaguing the country and now Yi Chung is tasked with destroying them.
'Rampant' opens across South Korea on October 25, 2018.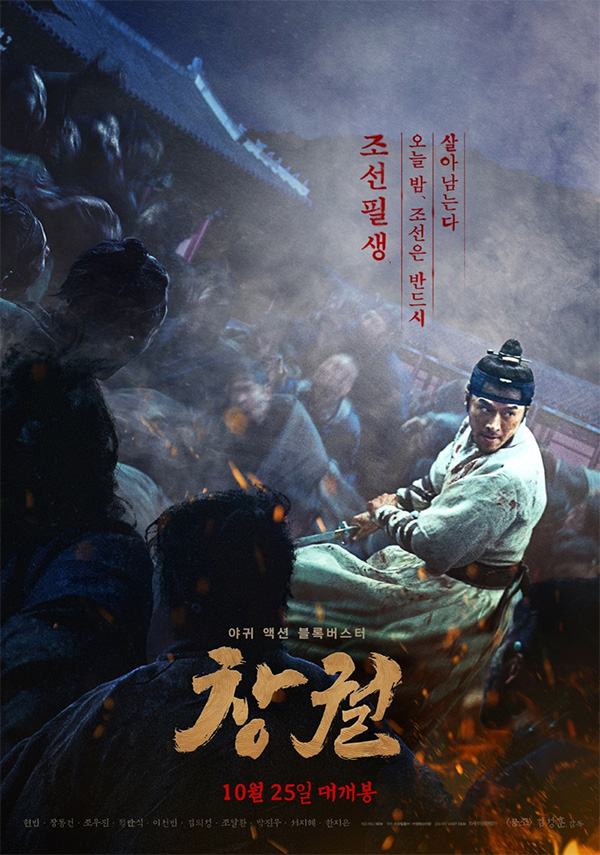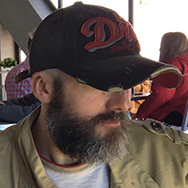 Latest posts by Phil Mills
(see all)