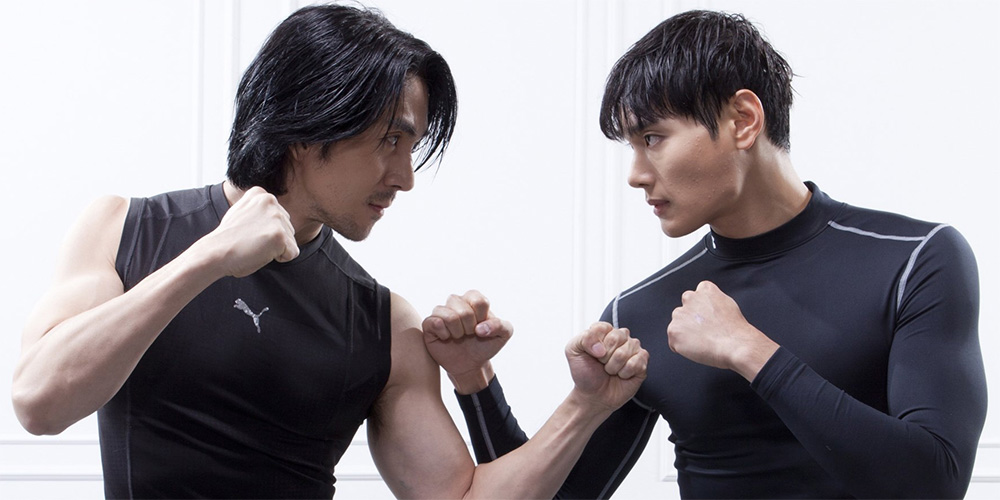 Trailer: 'Real Fighter'
'Real Fighter' (리얼파이터) is a 2020 South Korean martial arts action movie directed by Kim Choon-Sik and Kim Kyung-Taek.
The film centres around a talented young MMA fighter who winds up participating in street fights as he attempts to track down the man who ruined his career. The cast includes Hwang Dong-Hee, Kwon Hae-Sung, Park Ji-Won, Oh Sang-Hoon, and Oh Sung-Tae.
Synopsis: Tae-seong (Hwang Dong-Hee) is a mixed martial arts professional with a promising career ahead of him. When he gets caught up in a fight with his friend, Byeong-jin inside a store, he is injured and later disqualified from his upcoming his UFC debut. Hye-na, Byeong-jin's younger sister,  finds out that the man who injured Tae-seong is Yang Ho-yeol, the strongest champion of "Blood Street", an illegal gambling game site where one can bet on real street fights. She informs Tae-seong about the site and he decides to jump into "Blood Street" looking for revenge.
'Real Fighter' opened across South Korea in September 2020.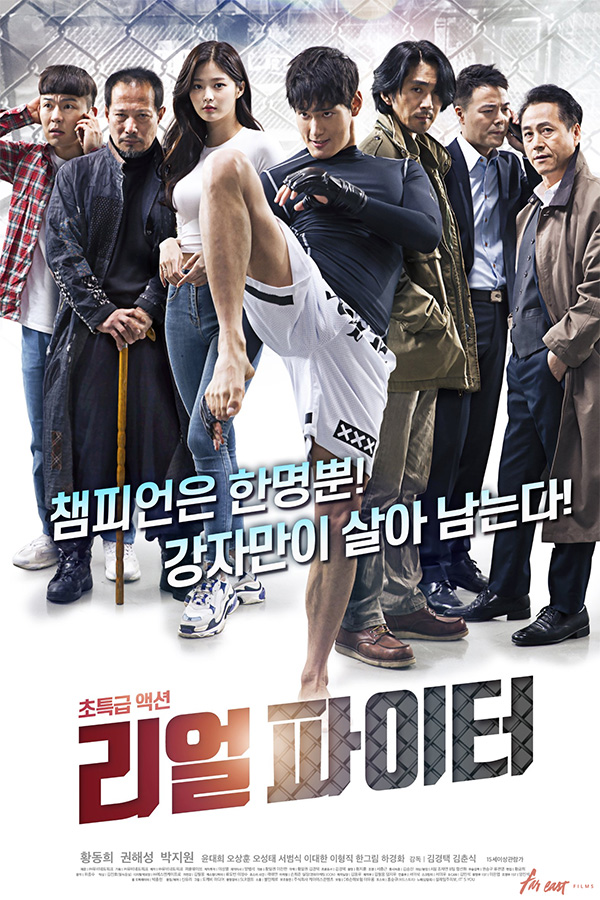 Thanks to HanCinema.