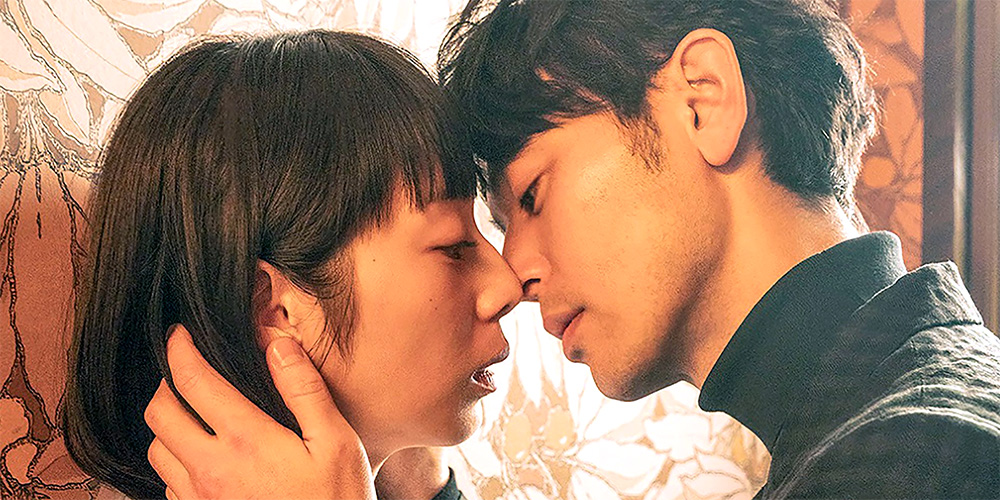 Trailer: 'Red'
'Red' (レッド) is a 2020 Japanese romantic drama directed by Yukiko Mishima.
Based on a novel by Rio Shimamoto, the film revolves around a married woman who begins to question her decisions after she runs into an ex-lover. The cast includes Kaho, Satoshi Tsumabuki, Tasuku Emoto, Shotaro Mamiya, and Reiko Kataoka.
Synopsis: Toko Suguri (Kaho) is married and they have a lovely daughter. She doesn't have any major problems in her life. One day, Tokyo Suguri meets her ex-lover Akihiko Kurata (Satoshi Tsumabuki) at a friend's wedding. They haven't seen each other in 10 years. Toko Suguri indulges in a sexual relationship with Akihiko Kurata.
'Red' opens across Japan on February 21, 2020.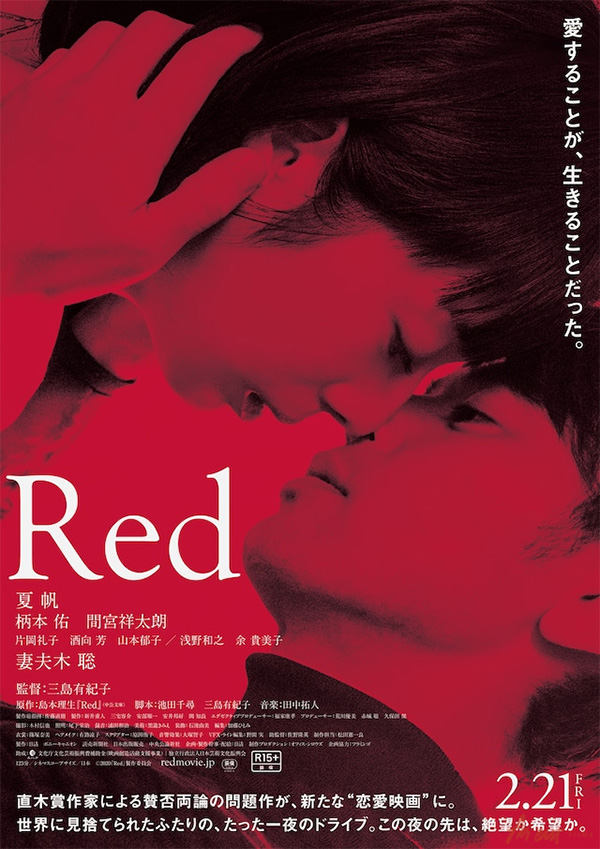 Synopsis by AsianWiki.