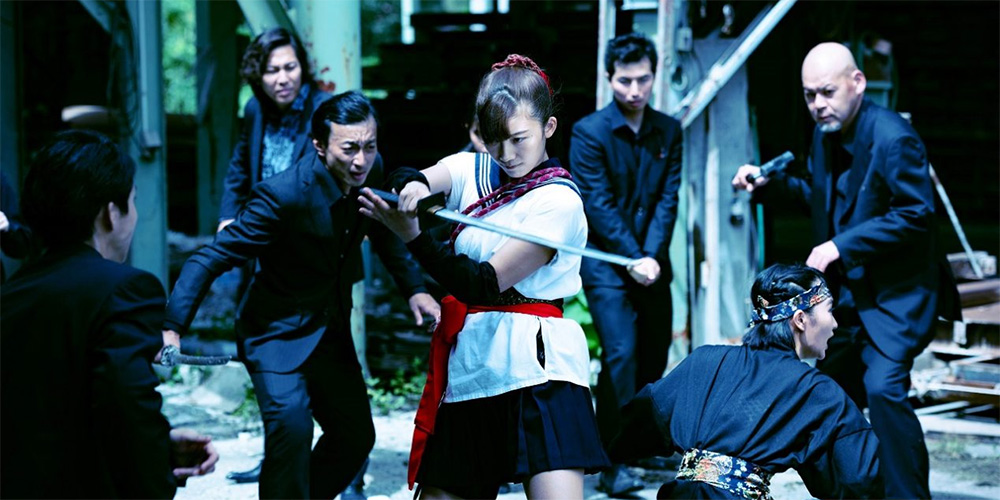 Trailer: 'Red Blade'
'Red Blade' (レッド・ブレイド) is a new Japanese action fantasy film directed by Takahiro Ishihara.
The film revolves around a bullied school girl who is visited by ninjas and transported back in time to receive special training. The cast includes Yuka Ogura, Himena Tsukimiya, Kanon Hanakage, Joey Iwanaga, Satsuki Mine, Kana Tokue, Ryoko Sakimura, Hideo Sakaki, and Tak Sakaguchi.
Synopsis: Mako (Yuka Ogura) is a high school student and she is bullied at school. She only experiences peacefulness when she reads children's book "Raifujin" at the library. The book is about ninja. One day, Ninja Hiro (Himena Tsukimiya) and Ninja Yu (Kanon Hanakage) appear in front of her. They take Mako back in time to the Edo period and she receives training to become a ninja.
'Red Blade' opened across Japan on December 15, 2018.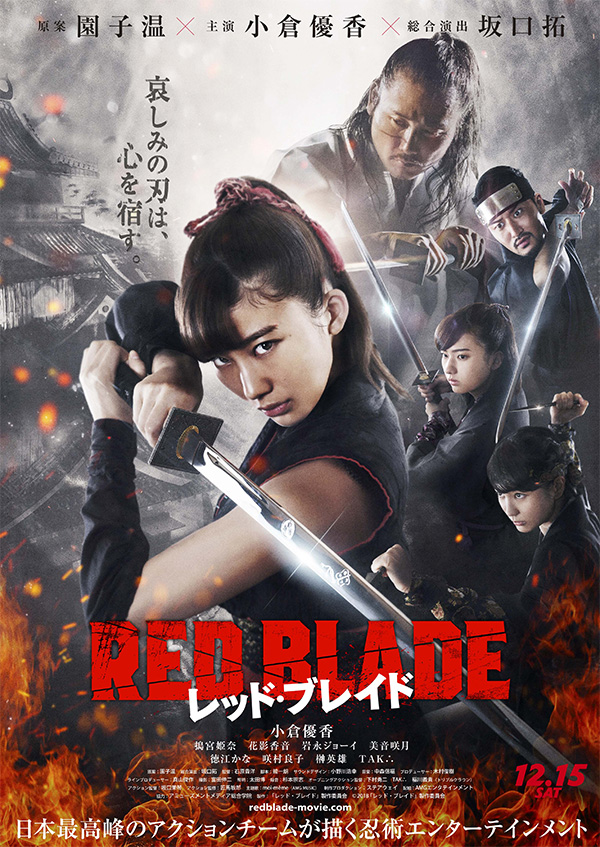 Synopsis by AsianWiki.
Film fan, anime addict, gaming geek, metalhead, and supreme dark overlord of Far East Films.
Latest posts by Phil Mills (see all)