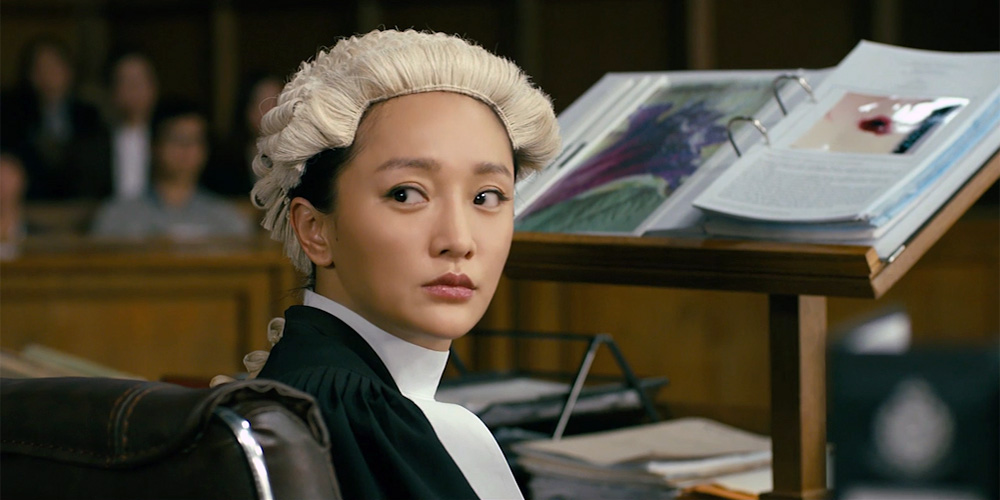 Trailer: 'Remain Silent'
---
'Remain Silent' (保持沉默) is an upcoming Chinese suspense thriller directed by Zhou Ke.
Originally due for release in 2017, the film revolves around a lawyer who goes looking for answers after she is assigned to defend a young boy accused of murder. The cast includes Zhou Xun, Francis Ng, and Zu Feng.
'Remain Silent' is due for release across China on August 23, 2019.