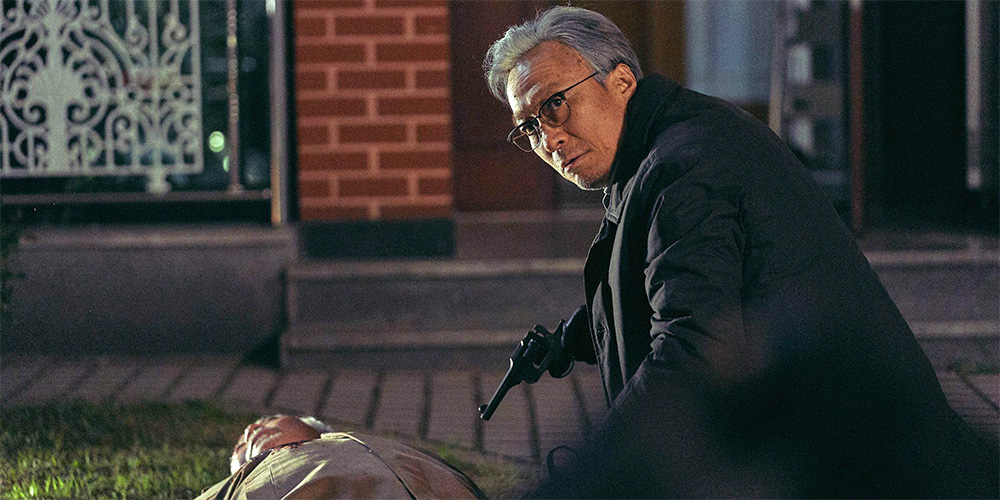 Trailer: 'Remember'
---
'Remember' (리멤버) is a 2022 South Korean action thriller written and directed by Lee Il-Hyeong.
The film revolves around a retired soldier struggling with Alzheimer's who decides to take revenge on the people he believes were responsible for the death of his family. The cast includes Lee Sung-Min, Nam Joo-Hyuk, Jeong Man-Sik, Lee Seung-Joon, Kim Mi-Hye, and Jo Tae-Il.
Synopsis: Pil-joo, a retired soldier in his 80s suffering from Alzheimer's, goes in search of the people he believes to be responsible for the death of his family during the war. With 5 names tattooed on his fingers and the pieces of his collapsing memories, Pil-joo tracks down his targets and kill them one by one. A young man, In-gyoo, unintentionally gets involved in his revenge, and eventually becomes the prime suspect of the murders that Pil-joo has committed. To prove his innocence and to stop this old man's rush, In-gyoo can't help but agree to accompany Pil-joo on his revenge journey. [Source: HanCinema]
'Remember' opens across South Korea on October 26, 2022.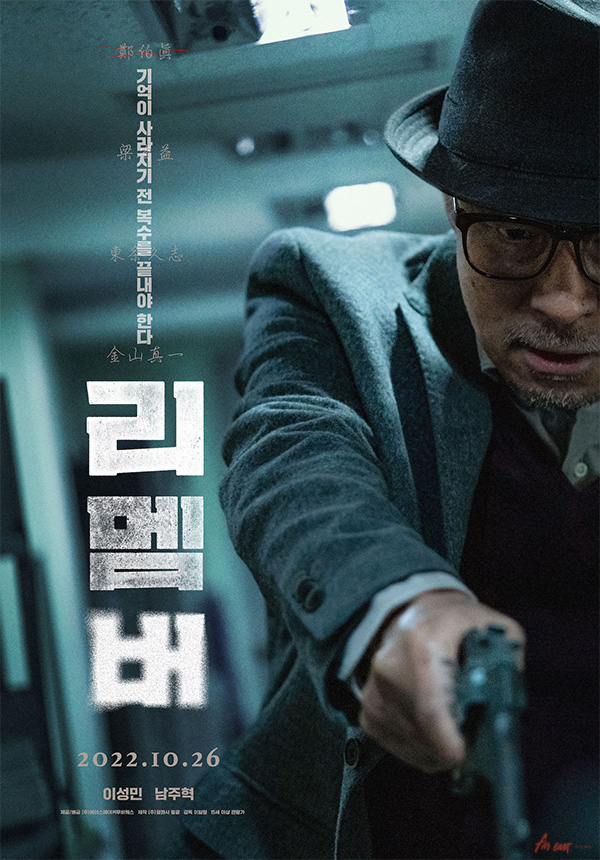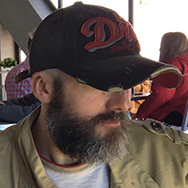 Latest posts by Phil Mills
(see all)