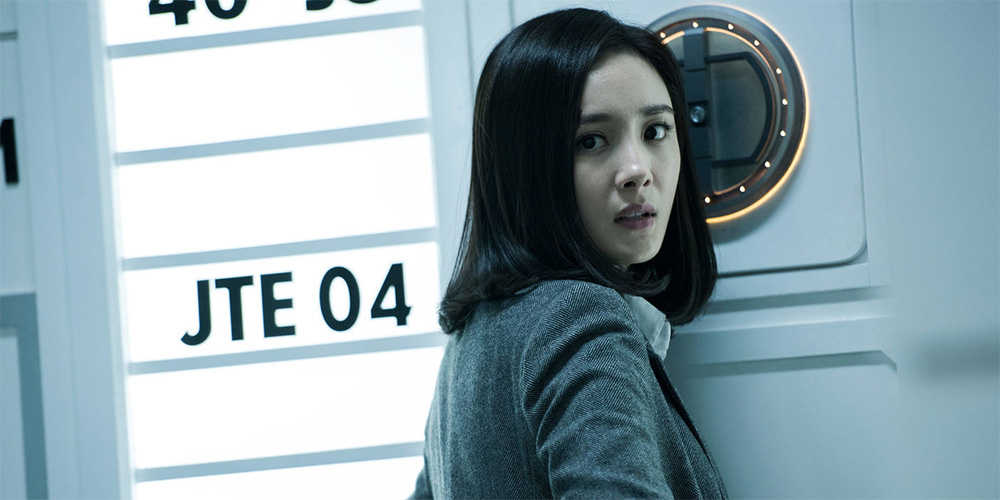 Trailer: 'Reset'
'Reset' is an upcoming Chinese/South Korean sci-fi action adventure directed by Chang ('Death Bell').
Produced by Jackie Chan, the film follows a scientist who travels back in time to rescue her kidnapped son. The cast includes Yang Mi, Wallace Huo, Chin Shih-Chieh, Liu Chang, and Zhang Yi-Han.
Synopsis: A single mother and scientist (Yang Mi) is close to developing a method to time-travel through black holes. During the process however, her son is kidnapped by a mysterious man (Wallace Huo) who demands access to the time-travel technology. To rescue her son, the scientist decides to use her own technique to travel back a few hours and prevent the kidnapping.
'Reset' is due for release on June 30, 2017.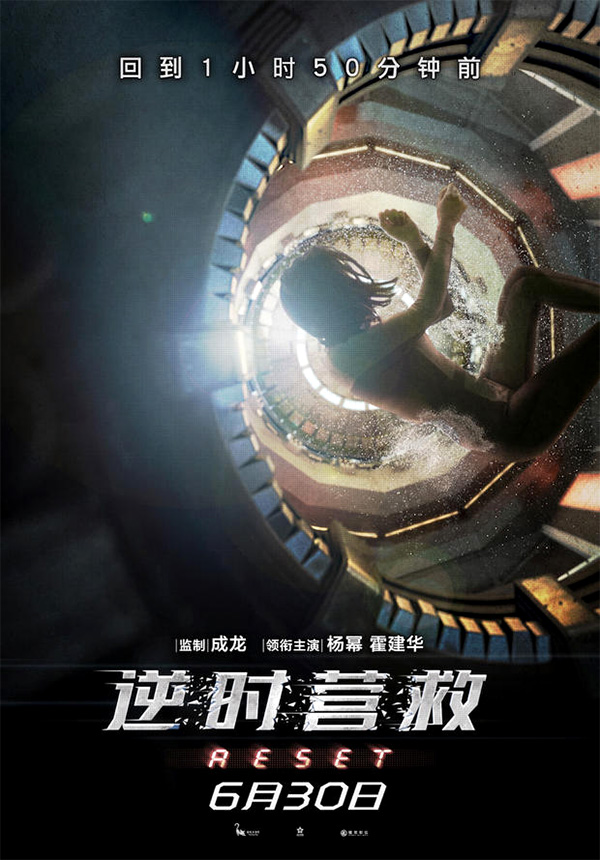 Thanks to AsianFilmStrike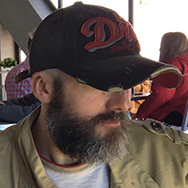 Latest posts by Phil Mills (see all)