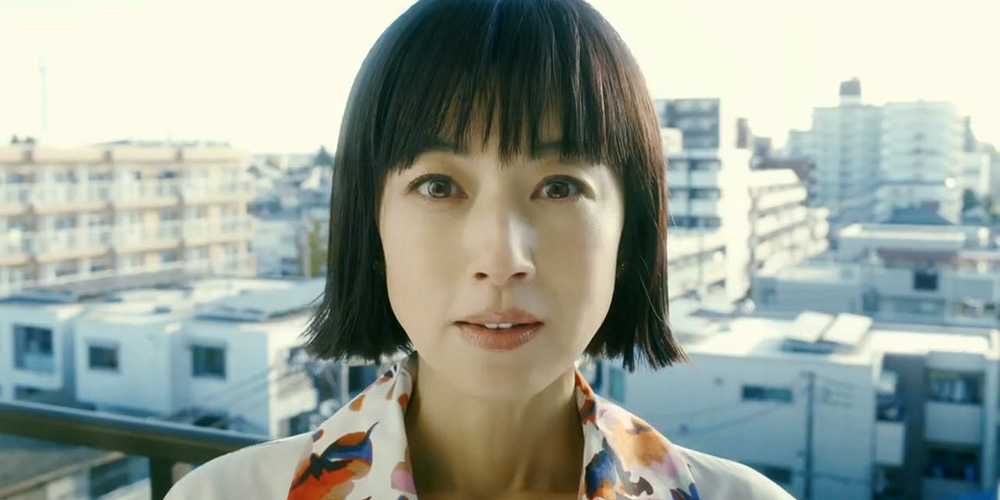 Trailer: 'Rika'
---
'Rika' (リカ 自称28歳の純愛モンスター) is a 2021 Japanese suspense thriller directed by Tsukuru Matsuki.
Based on a novel by Takahisa Igarashi, the film follows a police detective who finds himself falling in love with the main suspect in a homicide investigation. The cast includes Saki Takaoka, Hayato Ichihara, Rio Uchida, Kenji Mizuhashi, and Ryutaro Okada.
Synopsis: The body of a man who disappeared three years prior is discovered in a suitcase on a mountain. Detective Jiro Okuyama (Hayato Ichihara) is assigned to the case, and he quickly identifies Rika Amamiya (Saki Takaoka) as his main suspect. Jiro attempts to catch her using a dating app, but his plan backfires when he finds himself falling for Rika's charms. [© Far East Films]
'Rika' opens across Japan on June 18, 2021.