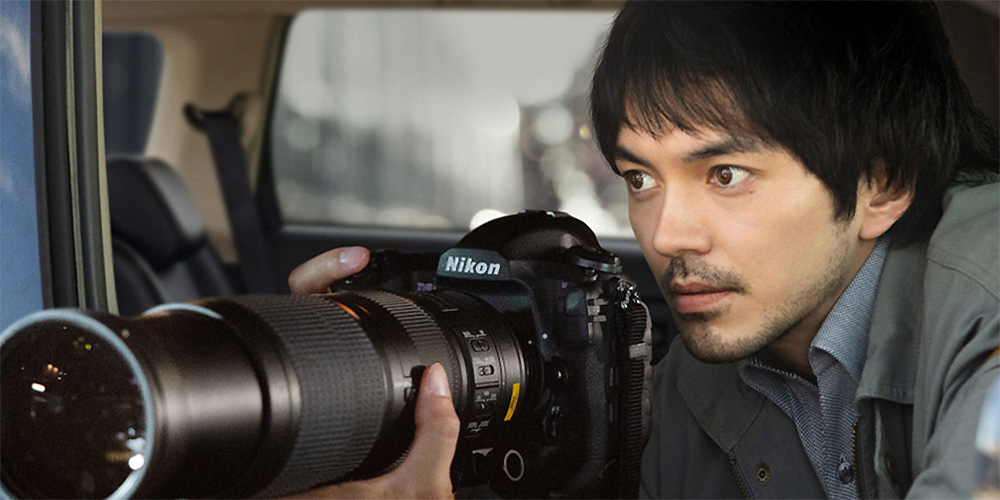 Trailer: 'Rinjin X'
---
'Rinjin X' (隣人X 疑惑の彼女 / Rinjin X: Giwaku no Kanojo) is a 2023 Japanese sci-fi mystery romance written and directed by Naoto Kumazawa.
Based on a novel by Ayako Paryusu, the film follows a journalist who begins investigating a woman he suspects may be an interplanetary refugee capable of making herself look like a human. The cast includes Kento Hayashi, Juri Ueno, Huang Pei-Jia, Shuhei Nomura, and Kyusaku Shimada.
Synopsis: The Earth receives an influx of X refugees, who were deported from their home planet due to a dispute. Countries on Earth agonize over how to deal with the influx of these interplanetary immigrants, but the US and Japan both eventually agree to take their share. The X refugees transform their appearance into human beings and live among ordinary people. Residents in the host countries are unable to distinguish them by appearance and they have no idea if any of them live next door. People become anxious, confused, and afraid of the X refugees and they try to find out where the refugees live. Kentaro Sasa (Kento Hayashi) is a weekly magazine journalist. For a story, he hides his identity as a journalist and approaches Ryoko Kashiwagi (Juri Ueno), who is suspected of being an X refugee. He gets close to her and begins to have feelings for her, although he's not certain if she is human. [Source: AsianWiki]
'Rinjin X' opens across Japan on December 1, 2023.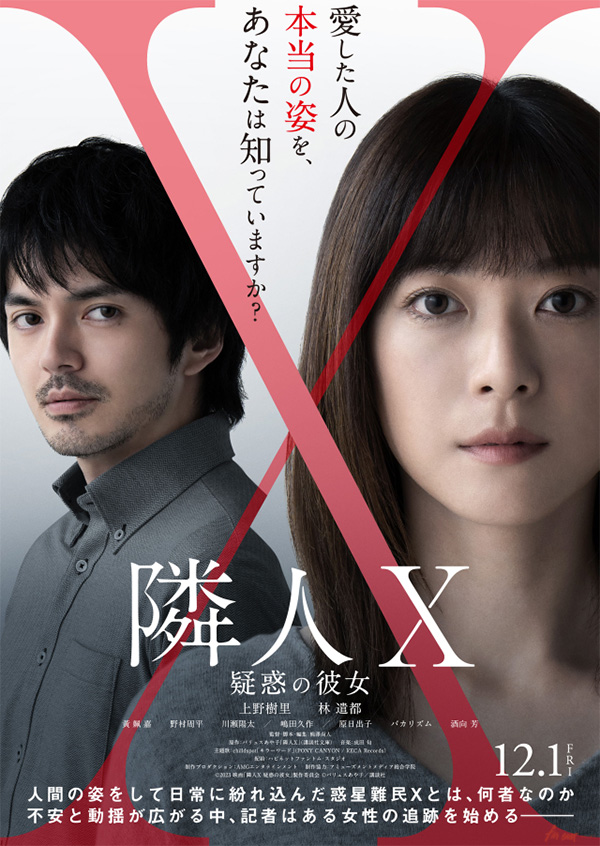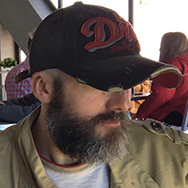 Latest posts by Phil Mills
(see all)