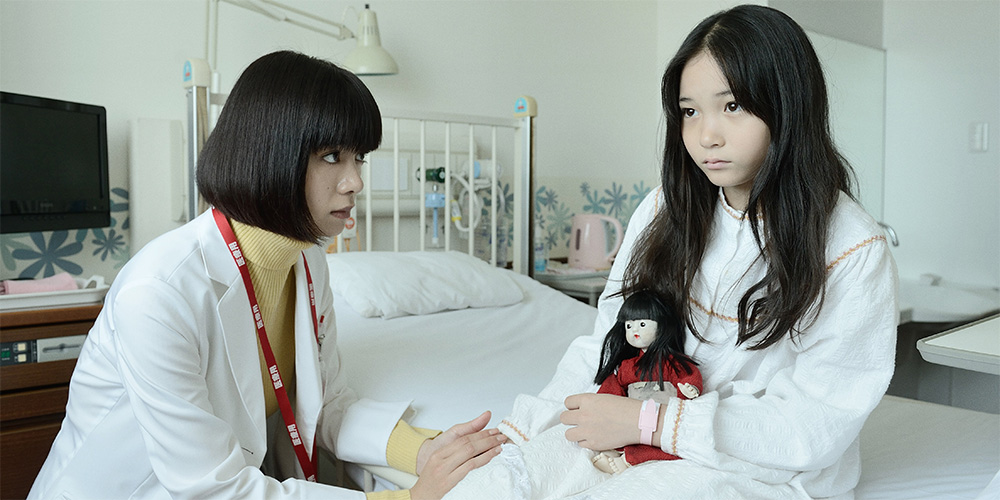 Trailer: 'Sadako'
'Sadako' (貞子) is an upcoming Japanese horror movie directed by Hideo Nakata.
Based on the novel 'Tide' by Koji Suzuki, the film revolves around a hospital counsellor who finds herself assigned to assist a mysterious girl suffering from amnesia. The cast includes Elaiza Ikeda, Takashi Tsukamoto, Hiroya Shimizu, Himeka Himejima, and Ren Kiriyama.
Synopsis: A girl with amnesia (Himeka Himejima) is under the care of counsellor Mayu (Elaiza Ikeda). The patient is under police guard and of special interest. Yet, not many know why and the girl herself is oblivious to everything. At the same time, Mayu's younger brother Kazuma (Hiroya Shimizu) is one of those Internet wannabes who is looking to become popular and gain attention. The boy begins his own adventure by sneaking into a burned down site where 5 people died.
'Sadako' opens across Japan on May 24, 2019.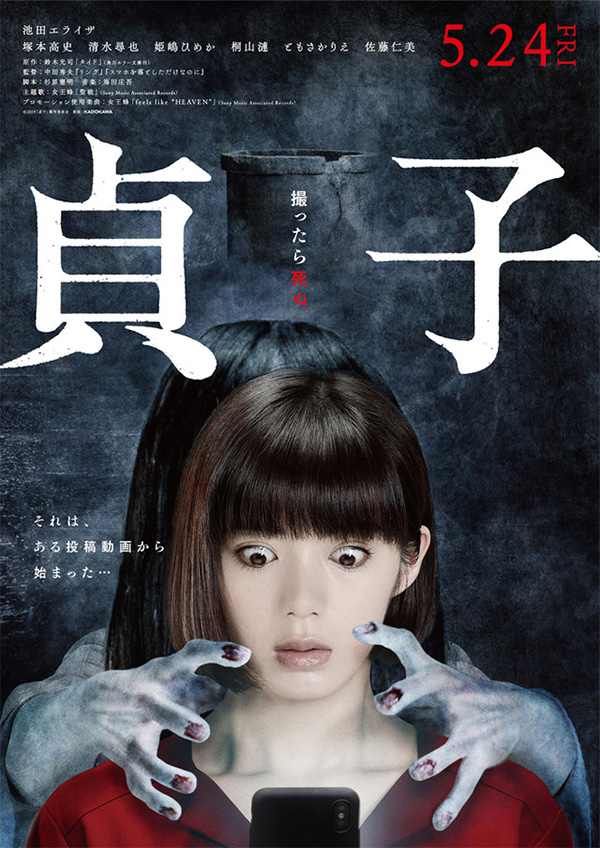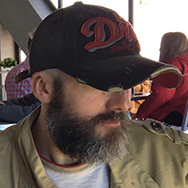 Film fan, anime addict, gaming geek, metalhead, and supreme dark overlord of Far East Films.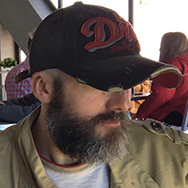 Latest posts by Phil Mills (see all)