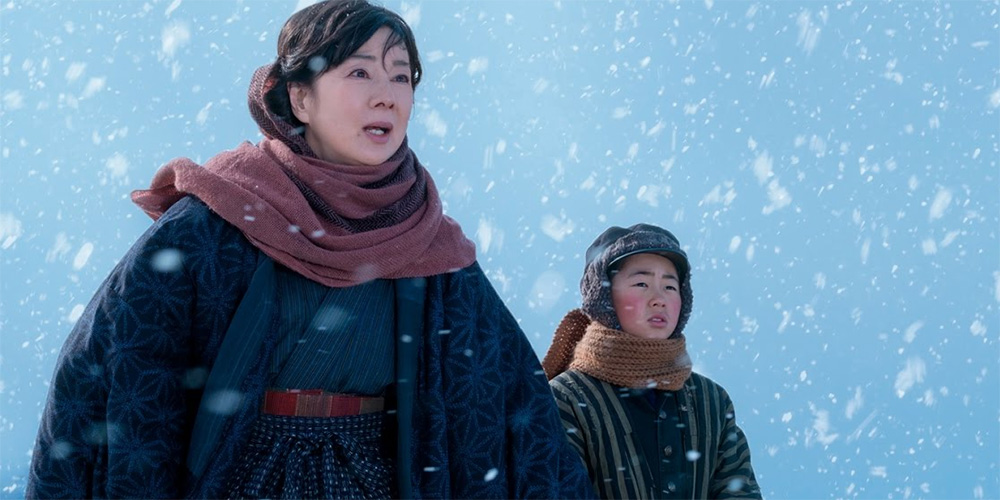 Trailer: 'Sakura Guardian in the North'
---
'Sakura Guardian in the North' (北の桜守) is an upcoming Japanese drama directed by Yojiro Takita.
The film follows a man who travels back to Japan from the US after 15 years away, and hears his mother recount the difficult story of his upbringing. The cast includes Sayuri Yoshinaga, Masato Sakai, Ryoko Shinohara, Koichi Sato, and Hiroshi Abe.
Synopsis: In August, 1945, the Soviet Union invaded the area around Sakhalin Island. Tetsu Ezure (Sayuri Yoshinaga) escaped with her two sons from Sakhalin Island and arrived in Abashiri City, Hokkaido Prefecture, Japan. What awaited for them was extreme cold weather and famine, forcing them to work very hard. In 1971, Tetsu's second son Shujiro (Masato Sakai) returns to Japan after finding success in the United States. He visits Abashiri for the first time in 15 years. His mother Tetsu Ezure lives alone there.
'Sakura Guardian in the North' opens across Japan on March 10, 2018.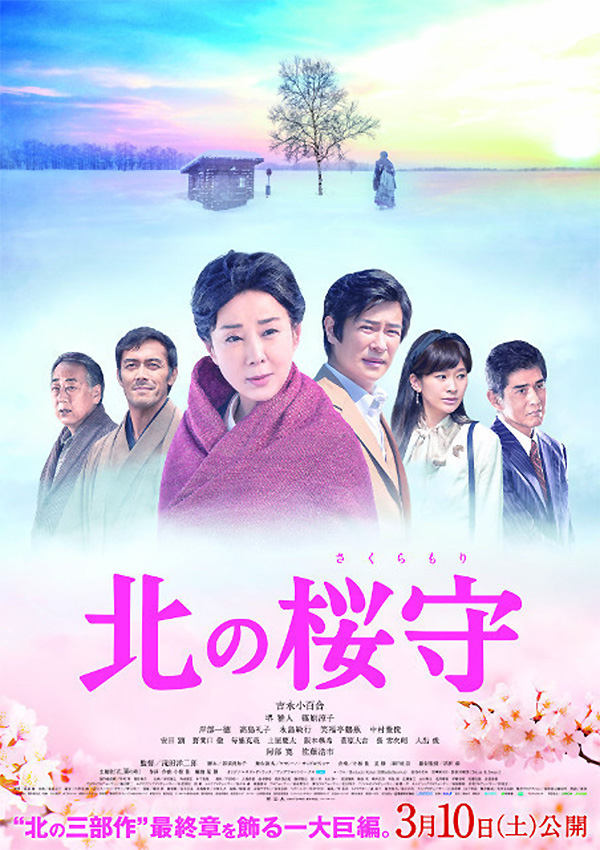 Thanks to AsianWiki.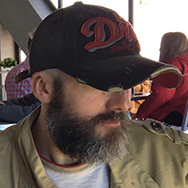 Latest posts by Phil Mills
(see all)