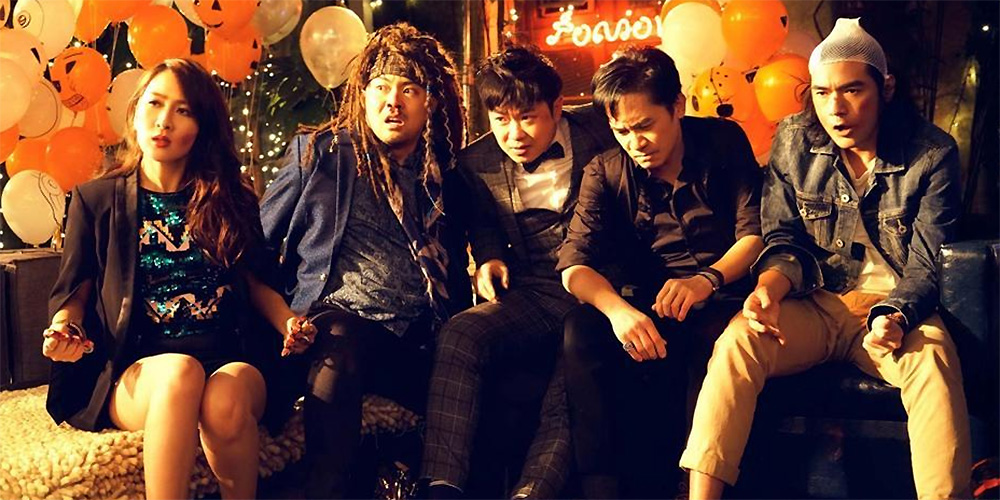 Trailer: 'See You Tomorrow'
---
'See You Tomorrow' (AKA 'The Ferryman') is an upcoming Chinese comedy-drama written and directed by Zhang Jiajia and produced by Wong Kar-Wai.
Loosely on Zhang's own book 'Passing From Your World', the story follows a young woman who falls in love with a married painter whose wife is unfaithful. The cast includes Tony Leung Chiu-Wai, Angelababy, Takeshi Kaneshiro, and Eason Chan.
'See You Tomorrow' opens across China on December 23, 2016.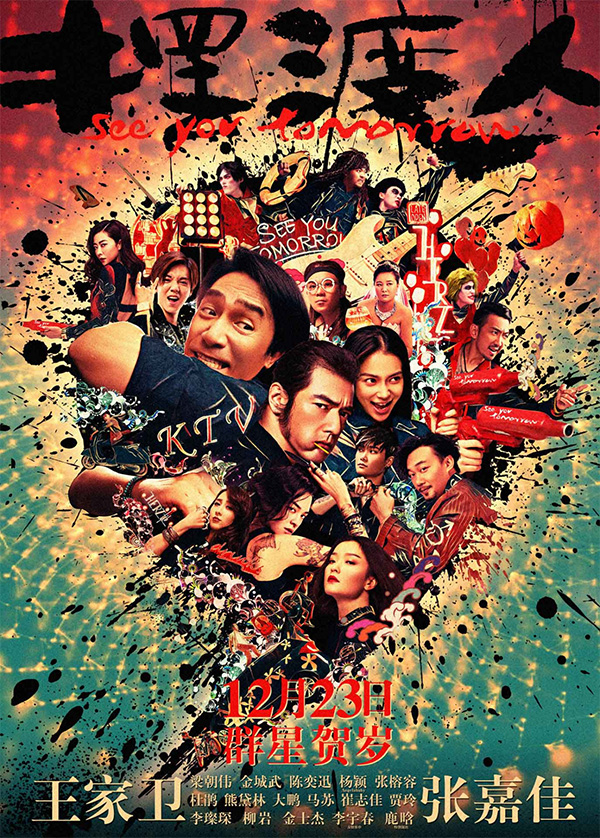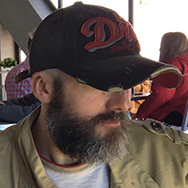 Latest posts by Phil Mills
(see all)