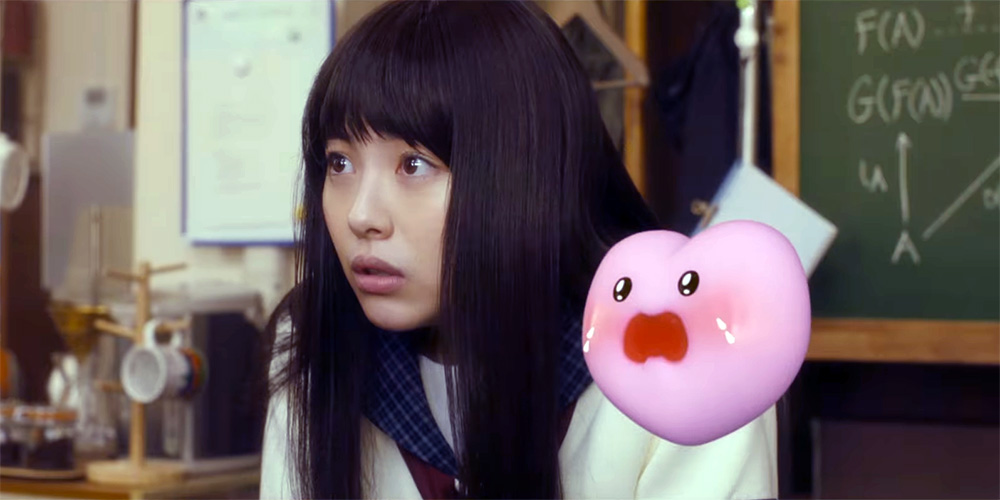 Trailer: 'My Teacher, My Love'
'My Teacher, My Love' (センセイ君主 Sensei Kunshu) is an upcoming Japanese romantic comedy directed by Sho Tsukikawa.
Based on a manga by Momoko Koda,  the story revolves around a hard-working high school girl who finds herself falling for the new substitute teacher. The cast includes Ryoma Takeuchi, Minami Hamabe, Taiki Sato, Rina Kawaei, and Yua Shinkawa.
Synopsis: Ayuha Samaru (Minami Hamabe) is an honest and hard-working high school student. One day, she runs into trouble at a restaurant after she is unable to pay. A man at the restaurant, Yoshitaka Hiromitsu (Ryoma Takeuchi), helps her out. The next day, she finds that Yoshitaka has come to her school as a substitute teacher. Now Ayuha believes that Yoshitaka is her fate in love and she starts looking for a way to express her feelings.
'My Teacher, My Love' opens across Japan on August 1, 2018.