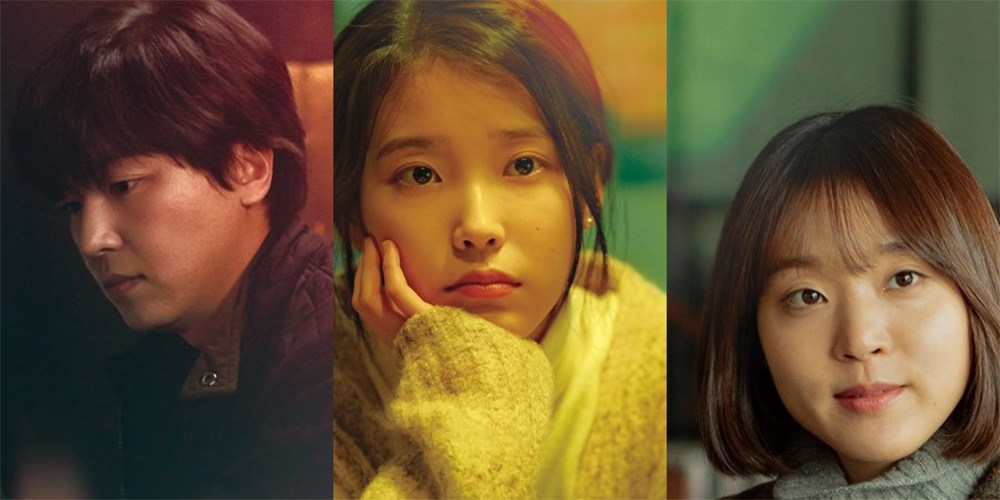 Trailer: 'Shades Of The Heart'
---
'Shades Of The Heart' (아무도 없는 곳) is a 2021 South Korean drama written and directed by Kim Jong-Kwan.
The film revolves around a novelist who takes inspiration from the stories told to him by different people he meets. The cast includes Yeon Woo-Jin, Kim Sang-Ho, IU, Lee Joo-Young, and Yoon Hye-Ri.
Synopsis: Following his divorce, novelist Chang-Seok (Yeon Woo-Jin) decides to return to Seoul after spending 7 years abroad. Once there, he meets a group of people who all share different stories: Sung-Ha (Kim Sang-Ho) who is nursing his dying wife; old friend Mi-Young (IU) who recalls her time with Chang-Seok; bartender Joo-Eun (Lee Joo-Young) who is suffering with amnesia; and Yoo-Jin (Yoon Hye-Ri) who shares tales of her past. Chang-Seok listens to them all intently and begins to use their stories as inspiration for a new book. [© Far East Films]
'Shades Of The Heart' opens across South Korea on March 31, 2021.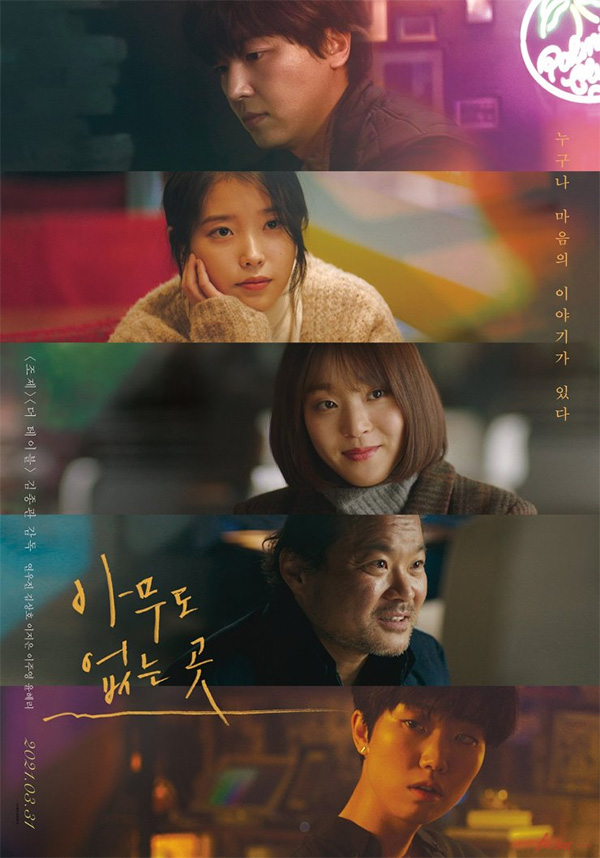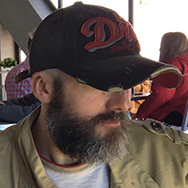 Latest posts by Phil Mills
(see all)