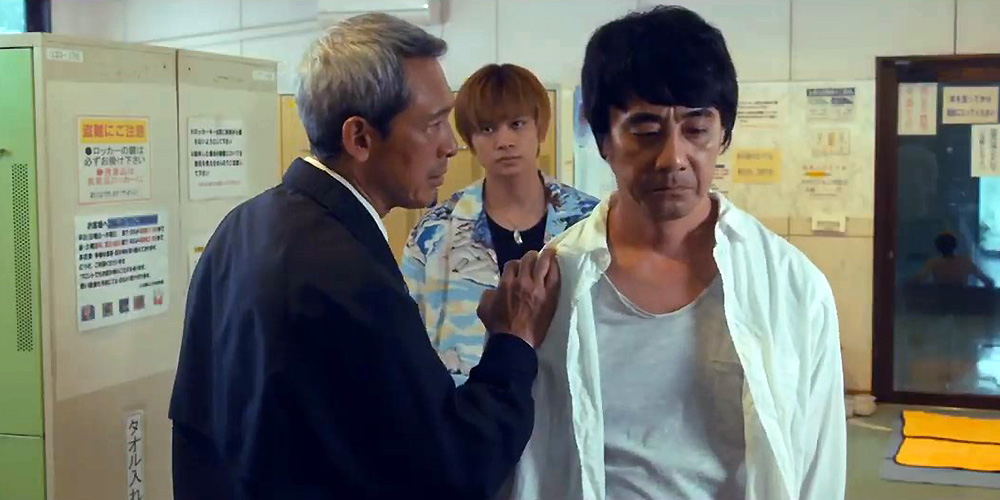 Trailer: 'Shadowfall'
'Shadowfall' (影踏み) is a 2019 Japanese crime drama directed by Tetsuo Shinohara.
Based on a novel by Hideo Yokoyama, the film revolves around a professional thief who has to clear his name of murder by using his burglary skills. The cast includes Masayoshi Yamazaki, Machiko Ono, Takumi Kitamura, Kenichi Takito, and Shingo Tsurumi.
Synopsis: Typically thieves enter a house, steal things and get out. This time an unsuspecting thief enters a home to steal as much as he can and instead is faced with an occupant inside the house. There is a woman within who is going to commit a murder. She is also about to set the place ablaze. The thief stops her and in the process the criminal becomes the one stopping a crime. The situation is connected to a case from some twenty years go.
'Shadowfall' opens across Japan on November 15, 2019.