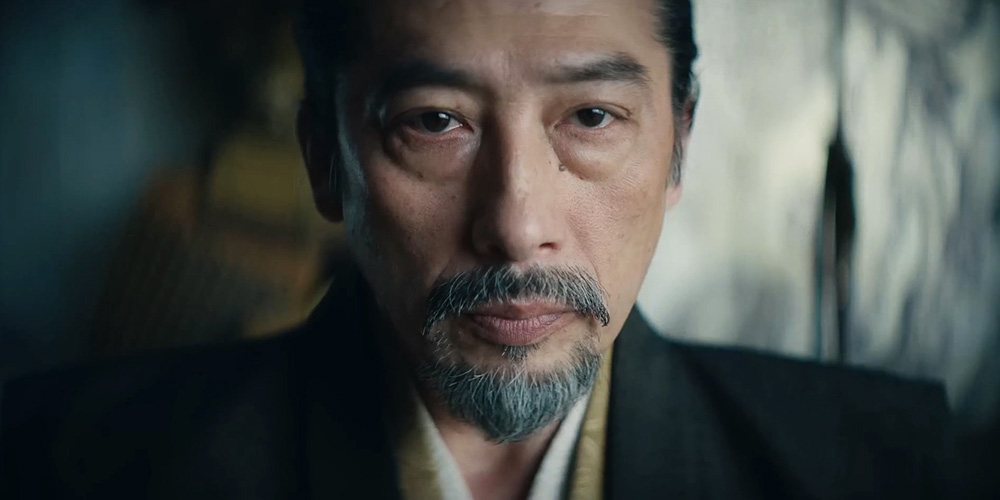 Trailer: 'Shōgun'
---
'Shōgun' is a 2024 American period drama television series based on the 1975 novel of the same name by James Clavell.
The series revolves around a sailor who rises from outsider to samurai, while being used as a pawn in Japanese leader Toranaga's struggle to reach the top of the ruling chain, or Shogun. The cast includes Cosmo Jarvis, Hiroyuki Sanada, Anna Sawai, Tadanobu Asano, Fumi Nikaido, Tokuma Nishioka, Takehiro Hira, and Ako.
Synopsis: 'Shōgun' follows the collision of two ambitious men from different worlds and a mysterious female samurai: John Blackthorne, a risk-taking English sailor who ends up shipwrecked in Japan, a land whose unfamiliar culture will ultimately redefine him; Lord Toranaga, a shrewd, powerful daimyo, at odds with his own dangerous, political rivals; and Lady Mariko, a woman with invaluable skills but dishonourable family ties, who must prove her value and allegiance.
'Shōgun' will premiere on Hulu and FX in February 2024.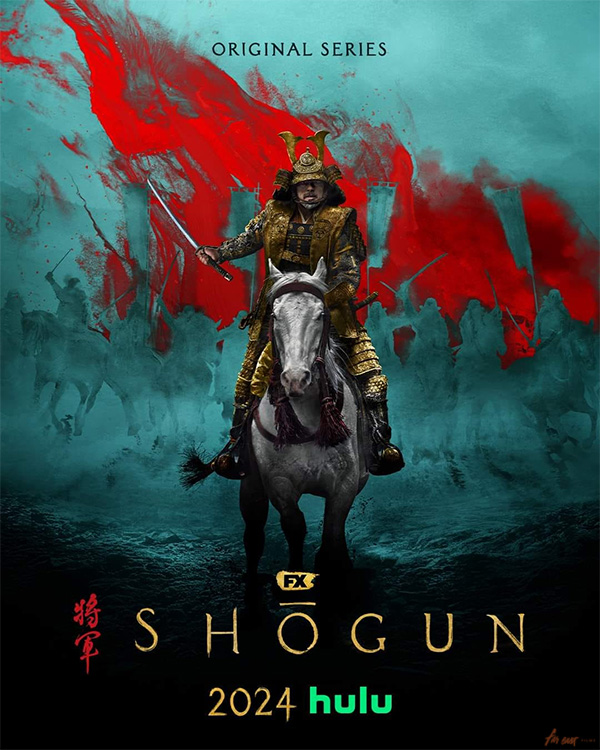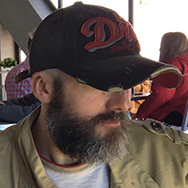 Latest posts by Phil Mills
(see all)