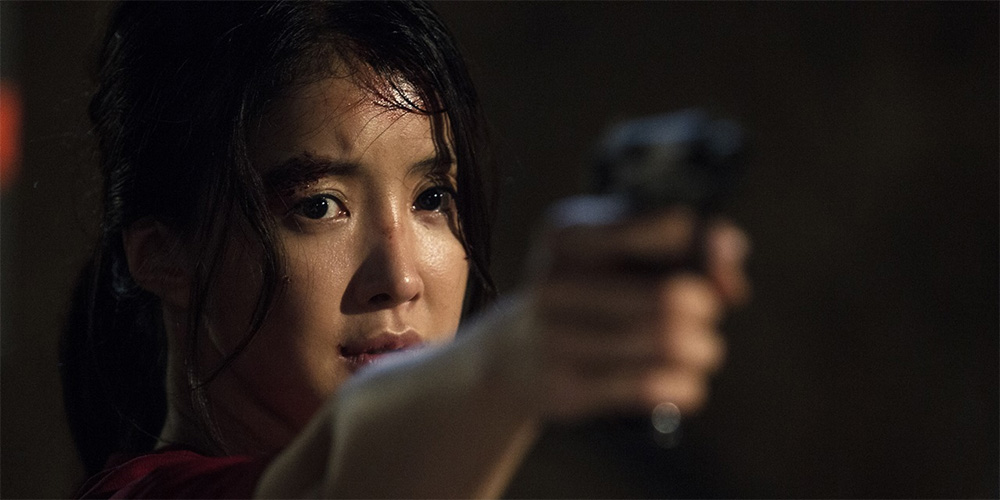 Trailer: 'No Mercy'
'No Mercy' (언니 / Sister) is a 2018 South Korean revenge drama directed by Im Kyung-Taek.
The film revolves around a woman who goes looking for justice after her younger sister is abducted. The cast includes Lee Si-Young, Choi Jin-Ho, Lee Joon-Hyuk, Park Se-Wan, and Lee Hyeong-Cheol.
Synopsis: Since her parents died, In-Ae (Lee Si-Young) and her younger sister Eun-Hye (Park Se-Wan) have lived together by themselves. The two sisters rely on each other, but, one day, Eun-Hye disappears. Older sister In-Ae struggles to find Eun-Hye and seeks to take revenge on those responsible for her sisters disappearance.
'No Mercy' opens across South Korea on December 26, 2018.