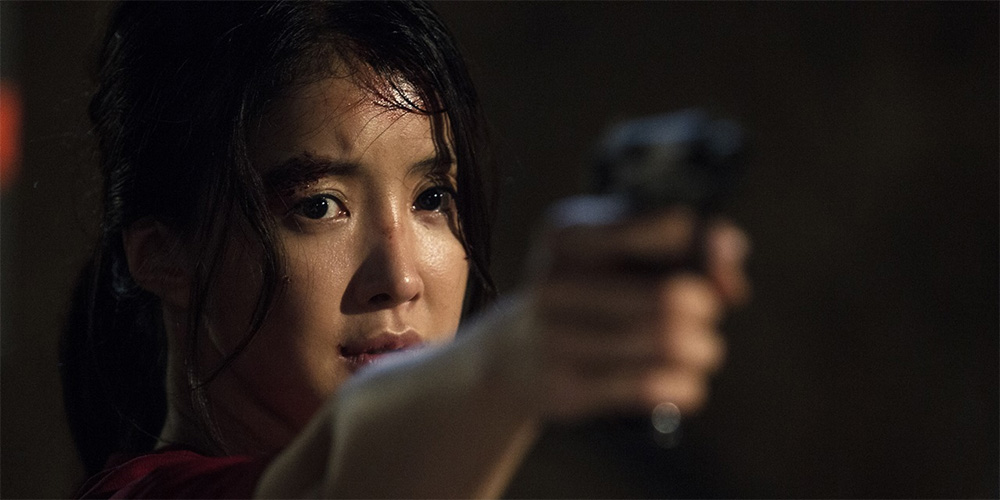 Trailer: 'Sister'
'Sister' (언니) is an upcoming South Korean revenge drama directed by Im Kyung-Taek.
The film revolves around a woman who goes looking for justice after her younger sister is abducted. The cast includes Lee Si-Young, Choi Jin-Ho, Lee Joon-Hyuk, Park Se-Wan, and Lee Hyeong-Cheol.
Synopsis: Since her parents died, In-Ae (Lee Si-Young) and her younger sister Eun-Hye (Park Se-Wan) have lived together by themselves. The two sisters rely on each other, but, one day, Eun-Hye disappears. Older sister In-Ae struggles to find Eun-Hye and seeks to take revenge on those responsible for her sisters disappearance.
'Sister' opens across South Korea on December 26, 2018.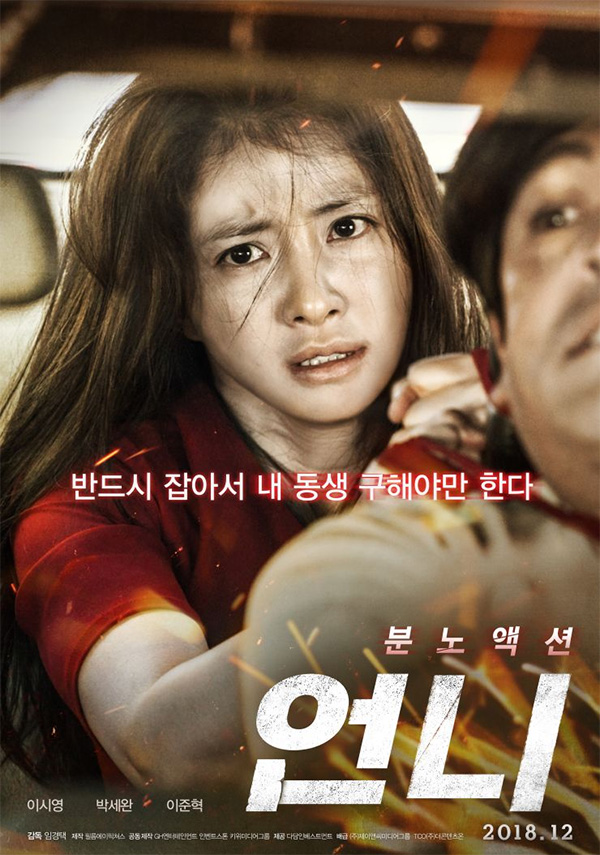 Film fan, anime addict, gaming geek, metalhead, and supreme dark overlord of Far East Films.
Latest posts by Phil Mills (see all)