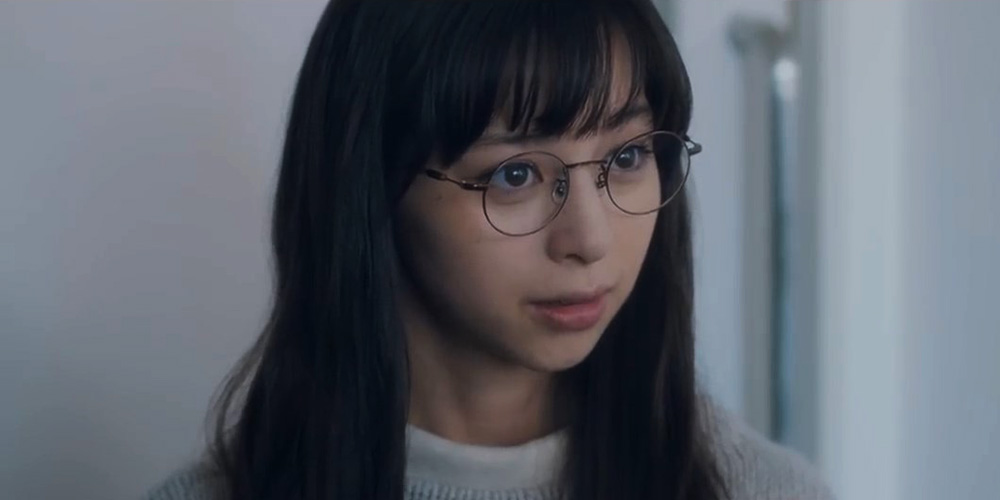 Trailer: 'Snow Flower'
'Snow Flower' (雪の華) is an upcoming Japanese romantic drama directed by Kojiro Hashimoto.
Inspired by the song 'Yuki no Hana' by Mika Nakashima, the film revolves around a terminally ill girl with dreams of going to Finland who one day finds herself falling in love. The cast includes Hiroomi Tosaka, Ayami Nakajo, Saki Takaoka, Kenta Hamano, and Seiichi Tanabe.
Synopsis: Miyuki Hirai (Ayami Nakajo) is physically weak and she has been like that since she was a child. She then receives the diagnosis that she only has a little time left to live. Miyuki Hirai still dreams of going to Finland to see the Northern Lights. One day, Miyuki Hirai is the victim of a theft. She can't make a sound and drops down to the floor. At that time, Yusuke Watabiki (Hiroomi Tosaka) appears in front of her. Yusuke Watabiki is honest and a blunt young man who aims to become a glass craftsman.
'Snow Flower' opens across Japan on February 1, 2019.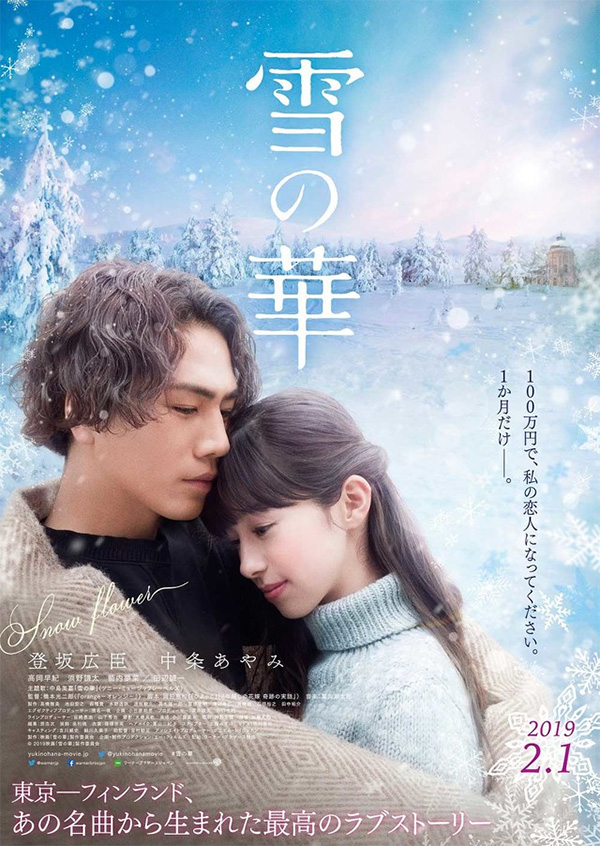 Film fan, anime addict, gaming geek, metalhead, and supreme dark overlord of Far East Films.
Latest posts by Phil Mills (see all)