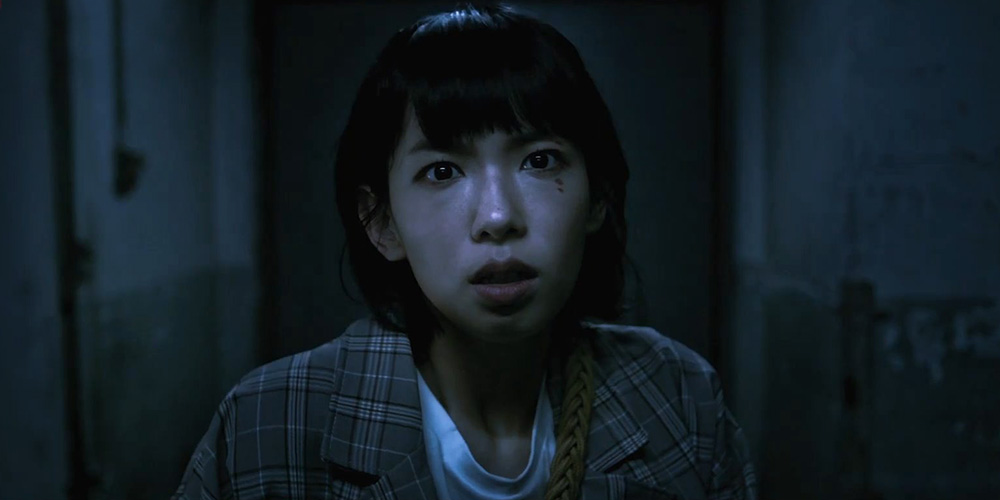 Trailer: 'Social Distancing'
---
'Social Distancing' (電子靈) is a 2023 Chinese-Hong Kong horror thriller written and directed by Gilitte Leung.
The film revolves around a technology-obsessed girl who ignores a warning to put down her electronics and starts to experience a number of bizarre events. The cast includes Gladys Li, Angus Yeung, Jeana Ho, Mimi Kung, Zeno Koo, and Kevin Chu.
Synopsis: Chen Chutong (Gladys Li) is a typical technology-obsessed youth. When she sees a warning on a video site about not being addicted to electronics, she doesn't take it seriously and continues to enjoy the live streaming. It's not until bizarre events begin to occur in her life that she thinks things aren't as simple as she thought, so she enlists the help of her best friend Lin Ziqiang (Angus Yeung) to solve the problem. Just when the two of them believe the incident is over, Chutong's family members all disappear, and the pair have no choice but to follow the clues to a mysterious building. There Chutong's secrets are uncovered layer by layer, and her guilt towards her friends and family is slowly revealed. [© Far East Films]
'Social Distancing' opens across Hong Kong on May 11, 2023.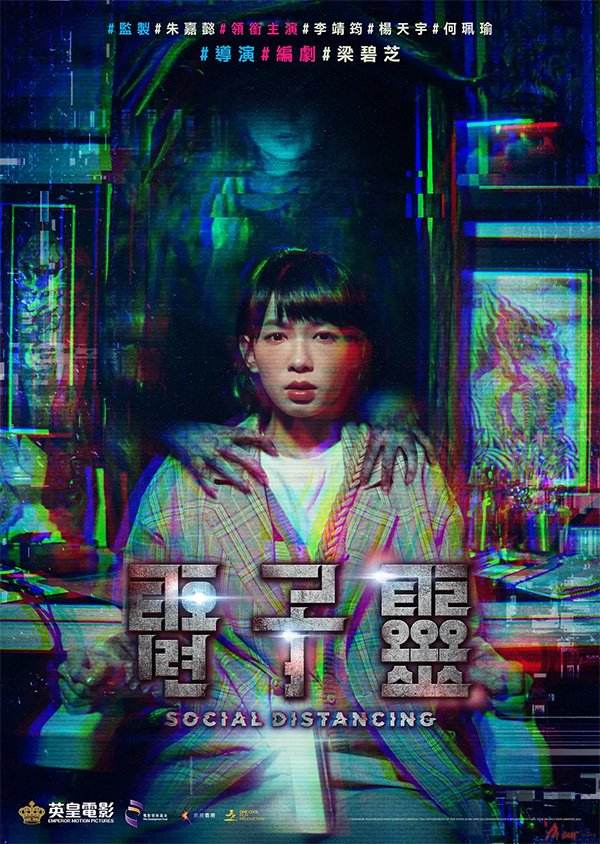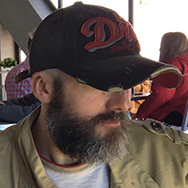 Latest posts by Phil Mills
(see all)