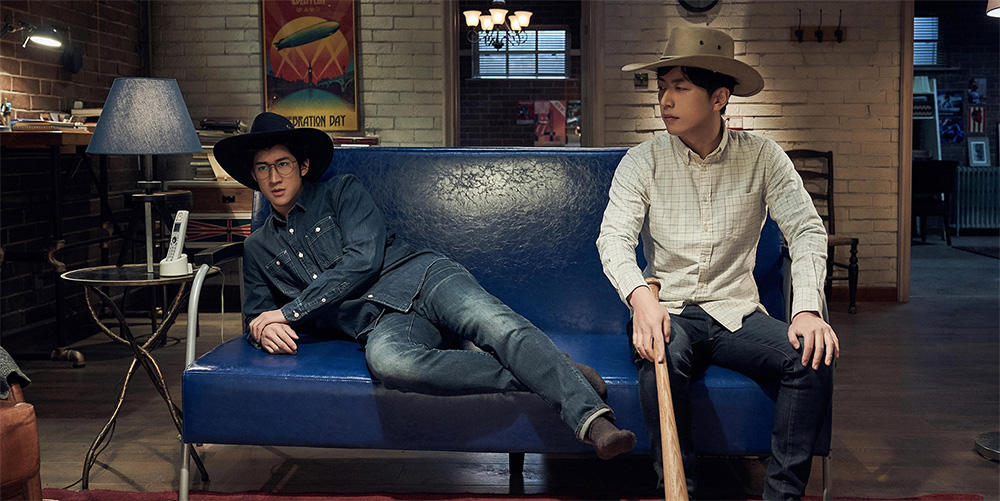 Trailer: 'Special Couple'
---
'Special Couple' (合法伴侣) is a 2021 British-Chinese romantic comedy directed by Huang Lei.
The film tells the story of two Chinese friends living in London who pretend to be a couple so that one of them can remain in the UK. The cast includes Aarif Lee, Bai-Ke, Sandrine Pinna, Rupert Graves, and Cica Zhou.
Synopsis: Gu Dabai (Aarif Lee), a talented musician pursuing his dream in London, is set to be deported back to China because of an issue with his visa. His best friend Jin Tian (Bai Ke), who is already a citizen, has an idea: the pair can pose as a couple so that Gu can remain in the country. While the plan initially goes well, things start to get complicated when Gu strikes up a relationship with the neighbour (Sandrine Pinna) and his parents also decide to pay a surprise visit. As the lies begin to spiral out of control, both Gu and Jin begin to question whether it is all worth it? [© Far East Films]
'Special Couple' opens across China on March 12, 2021.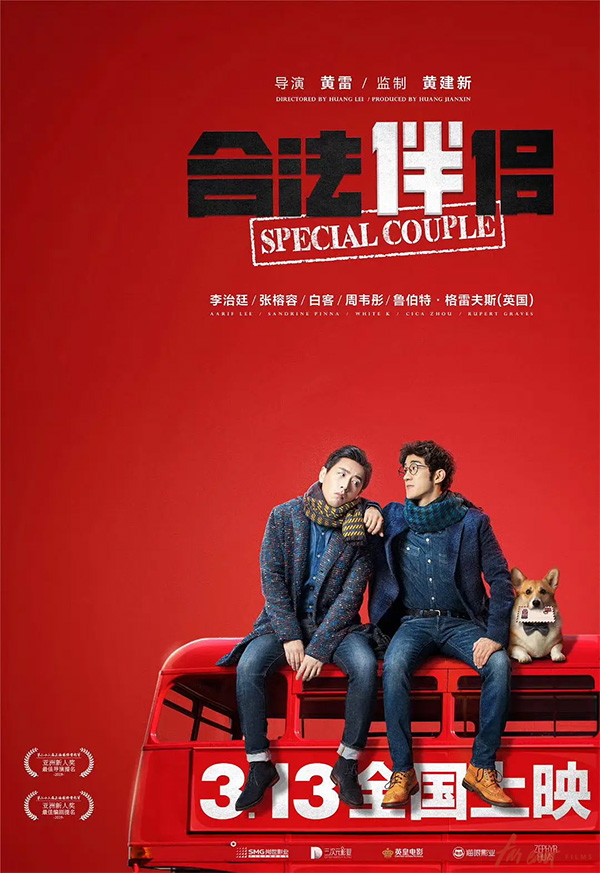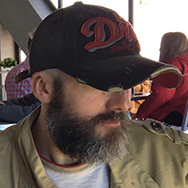 Latest posts by Phil Mills
(see all)