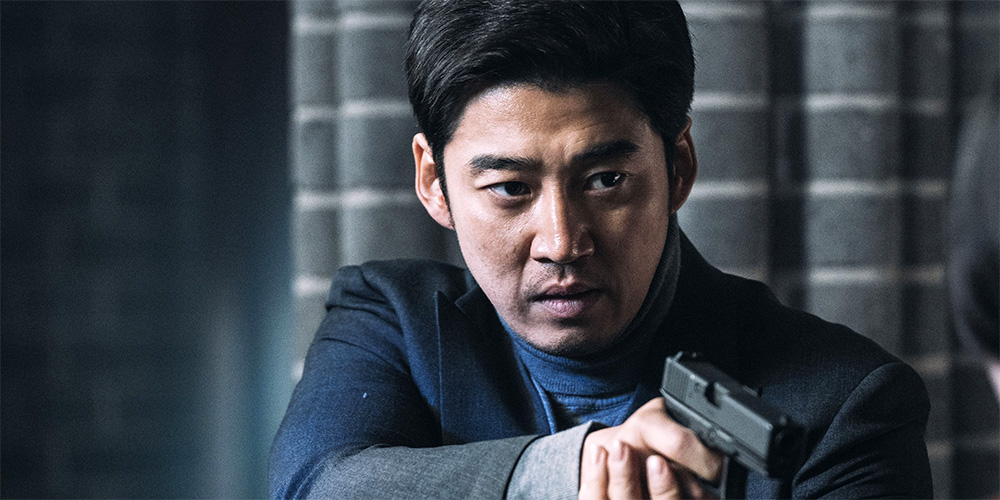 Trailer: 'Spiritwalker'
---
'Spiritwalker' (유체이탈자) is a 2021 South Korean fantasy action film written and directed by Yoon Jae-Keun.
The film revolves around a man who loses his memory and subsequently wakes up in a new body every twelve hours. The cast includes Yoon Kye-Sang, Park Yong-Woo, Lim Ji-Yeon, Park Ji-Hwan, and Yoo Seung-Mok.
'Spiritwalker' opened across South Korea on November 24, 2021.