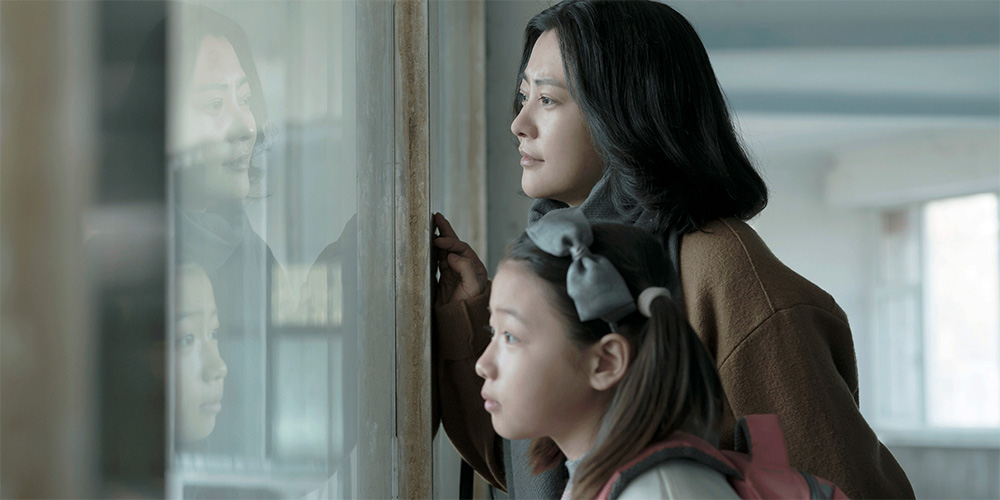 Trailer: 'Spring Tide'
'Spring Tide' (春潮) is a 2020 Chinese family drama written and directed by Lina Yang.
The film centres around a young woman who finds herself caught between the emotional demands of her mother and daughter. The cast includes Hao Lei, Elaine Jin, Qu Junxi, Li Wenbo, and Huang Shang-Ho.
Synopsis: Three generations. Three different contexts. Each of them has their own way of escaping from the reality around them, but they inevitably clash from time to time. After a particularly serious confrontation, the grandmother is admitted to hospital and peace returns to their lives.
'Spring Tide' opens across China on May 17, 2020.