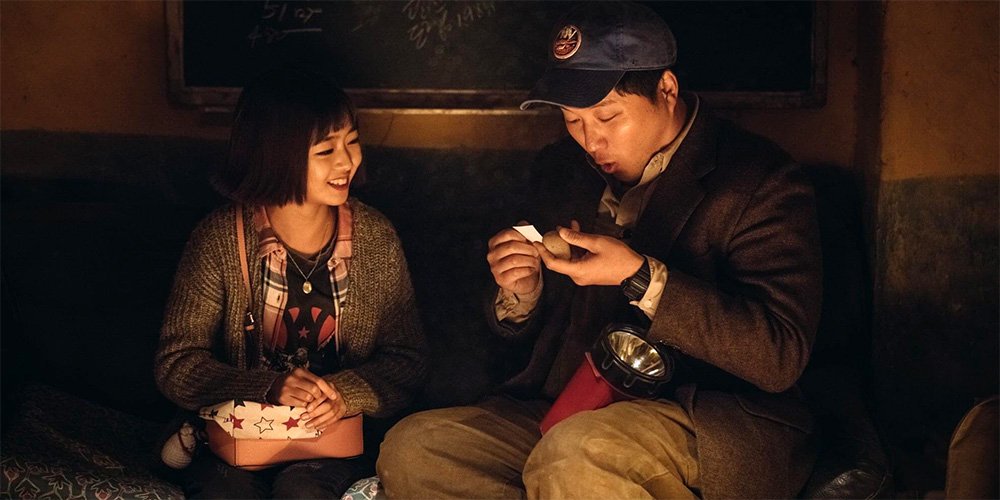 Trailer: 'Stone Skipping'
---
'Stone Skipping' (돌멩이) is a 2020 South Korean drama written and directed by Kim Jung-Sik.
The film follows a runaway girl who escapes to a rural village where she befriends a man with a learning disability. The cast includes Kim Dae-Myung, Song Yoon-A, Kim Eui-Sung, and Jeon Chae-Eun.
Synopsis: Seok-Goo (Kim Dae-Myung) is a man in his 30's, but he has the intelligence level of an 8-year-old. He runs a rice mill in a rural village where kind neighbours and friends are always willing to help. One day, he meets a runaway girl, Eun-Ji (Jeon Chae-Eun) at a village party after she is accused of being a pickpocket. Seok-Goo helps her resolve the misunderstanding and the two quickly become friends. However, some villagers are uncomfortable with the friendship and it only gets worse when an incident involving Eun-Ji occurs at Seok-Goo's rice mill. [©Far East Films]
'Stone Skipping' opens across South Korea on September 9, 2020.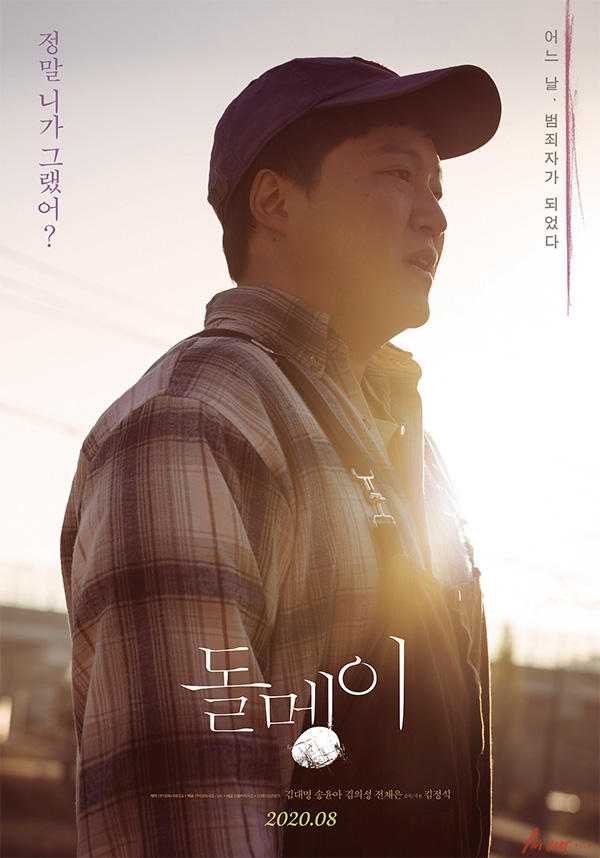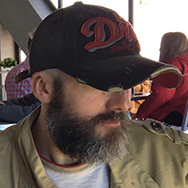 Latest posts by Phil Mills
(see all)