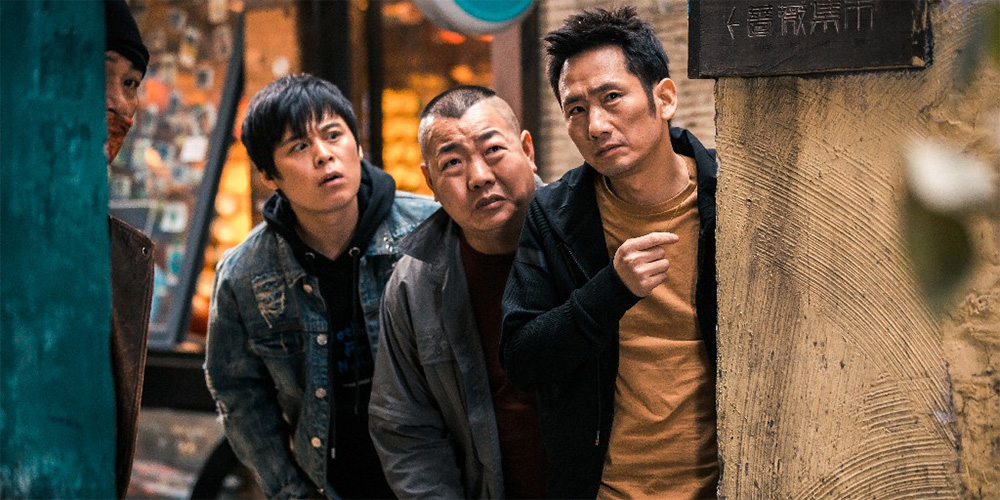 Trailer: 'Stop! Thieves'
'Stop! Thieves' (站住!小偷) is a 2020 Chinese comedy directed by Zheng Yun.
The film revolves around a group of thieves who decide to rescue an abducted millionaire so that they can claim the reward. The cast includes Zheng Yun, Bruce Leung, You Yong, Lawrence Ng, and Lu Shuming.
'Stop! Thieves' opens across China on January 10, 2020.